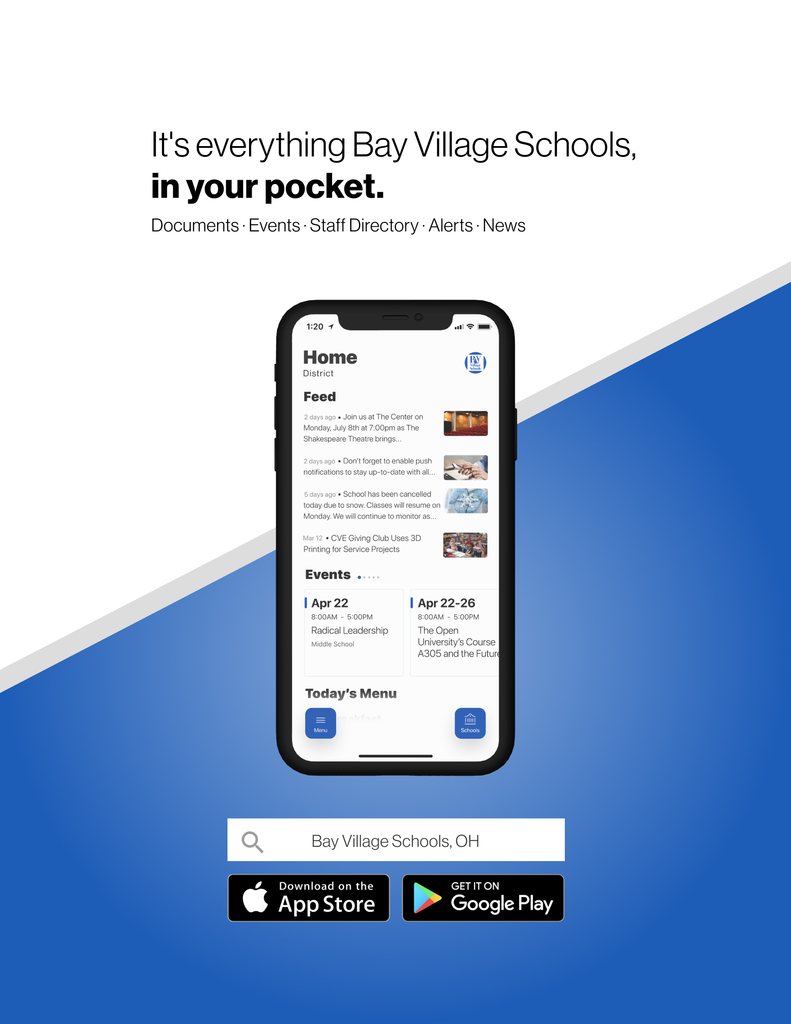 IMPORTANT! Bay Village Schools has cancelled tonight's Varsity Football Game against Valley Forge. Please read this Rocket Family Update for more information:
https://bit.ly/RFU91021


Bay High Key Club is collecting gently used formal wear for underserved school populations. Please see the flyer for more info/drop-off info.


September is National Suicide Prevention Month. On this Wellness Wednesday, check in on someone you know who may be struggling and offer a smile or share kind words. Let that person know they are not alone. 1-800-950-6264, 24 hours a day.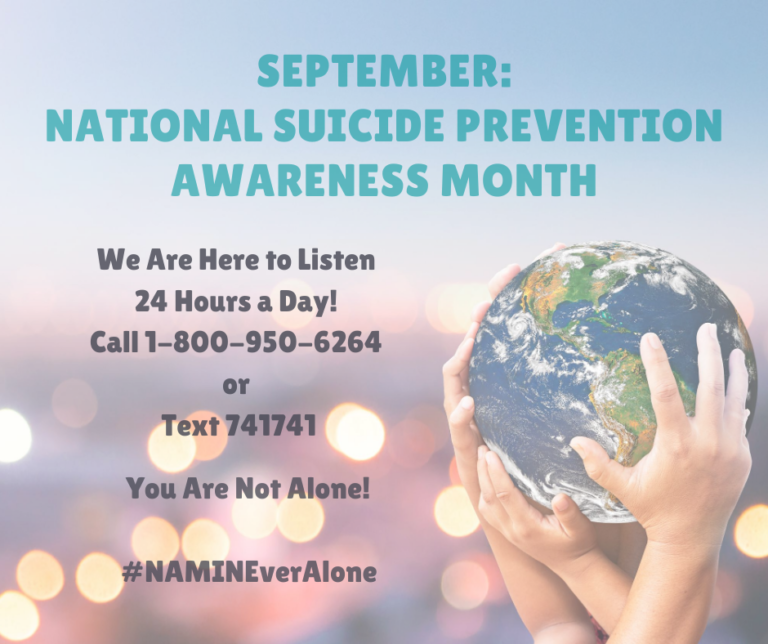 September is Library Card Sign-Up Month. Cuyahoga County PUblic Library is encouraging students to get signed up for their own library card, and they're also offering a one-time fine forgiveness for existing users in grades K-12. @cuyahogalib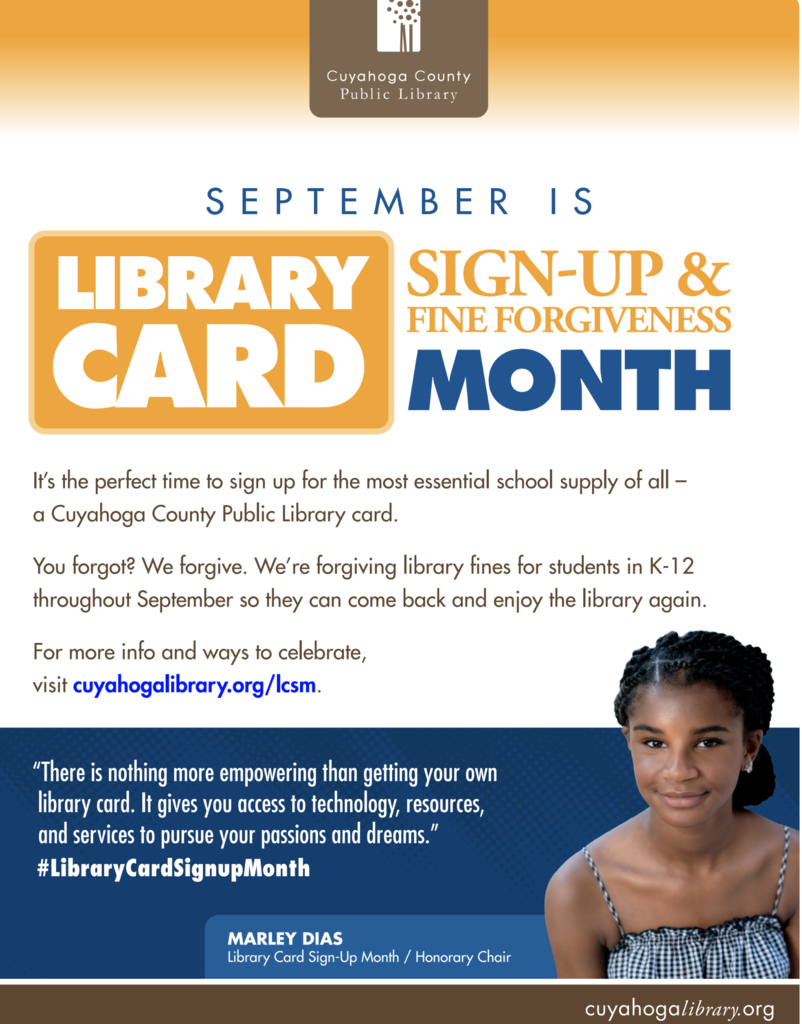 At Normandy we are working on building friendships. Mrs. Dunstan's first grade class spent a recent morning cooking up some Friendship Soup! We now know all the right ingredients to be a "souper" friend!

Happy National Read a Book Day on this beautiful Labor Day! See you tomorrow, Rockets, Wolves and Bees!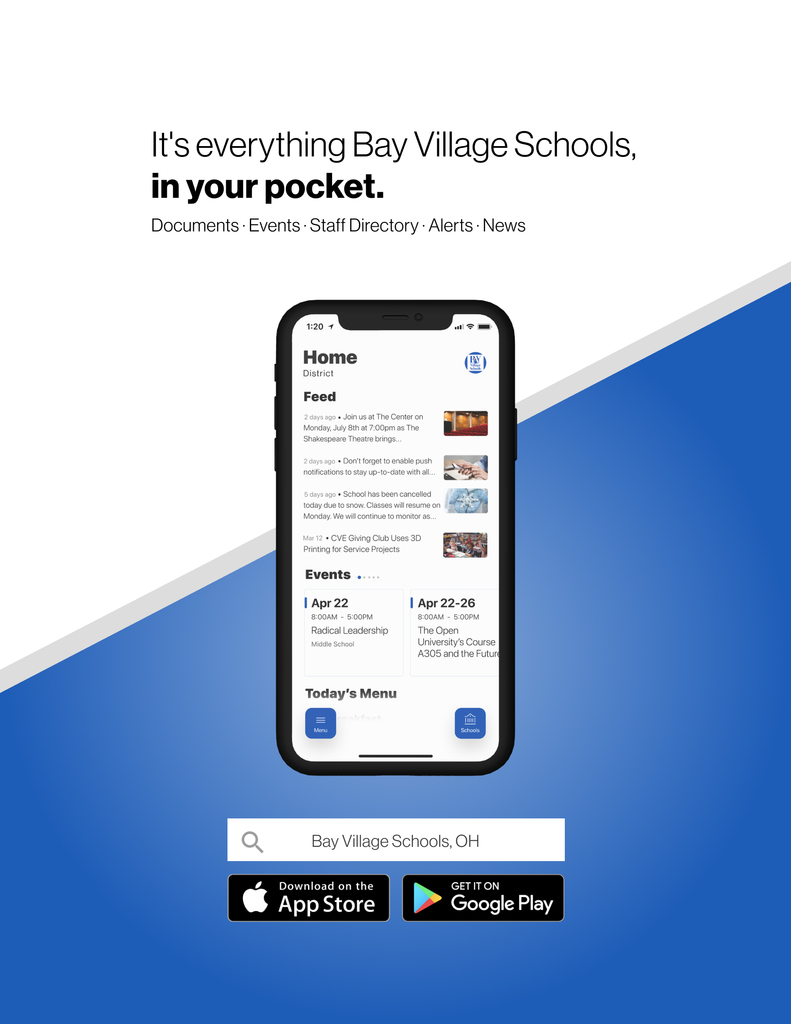 Wellness Wednesday has returned! September is Suicide Prevention Awareness Month. Please share these resources with those in need, and reach out to Bay Village Schools' Care Coordinator Megan Basel if you or someone you love needs help/resources, 216-399-3558.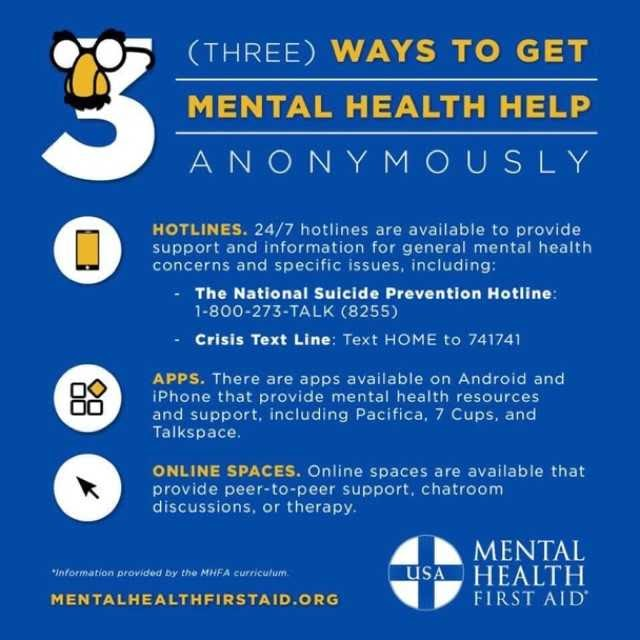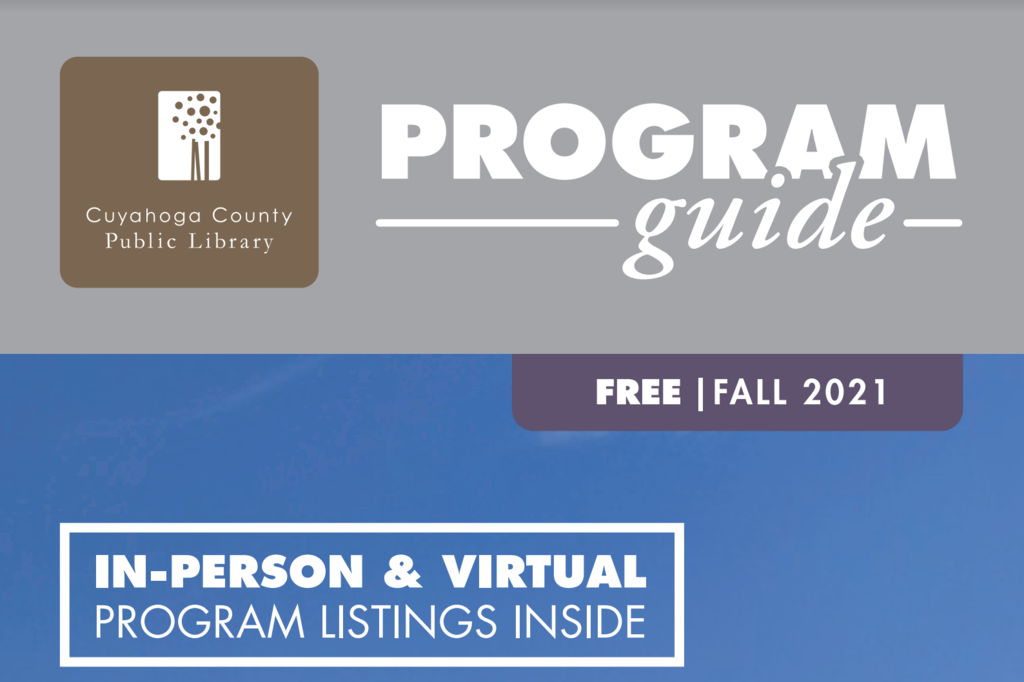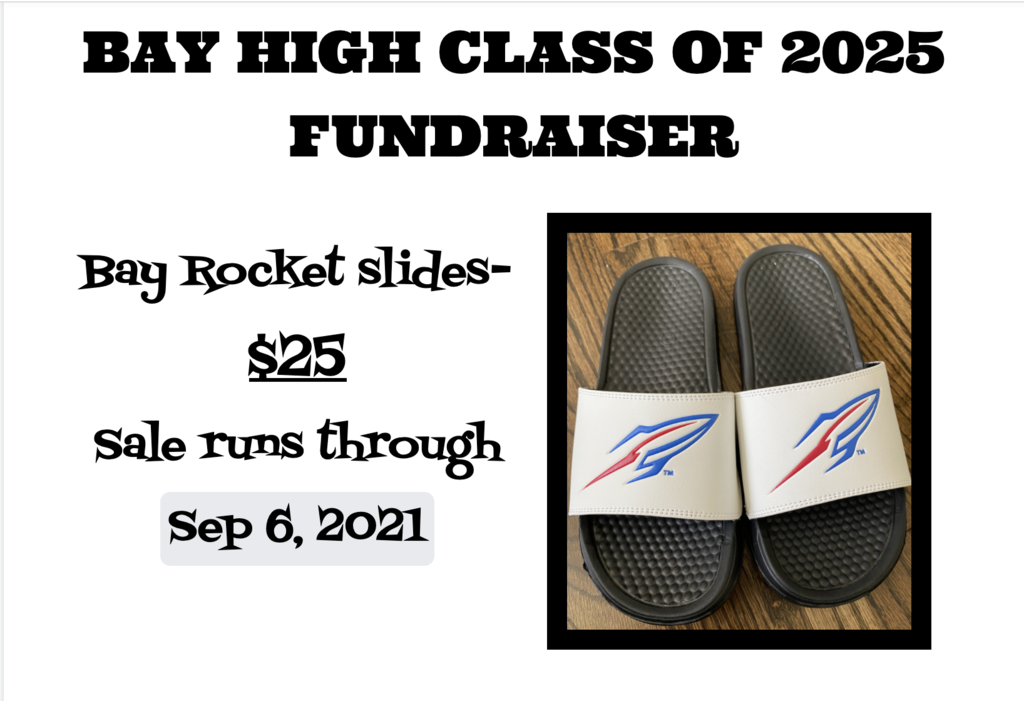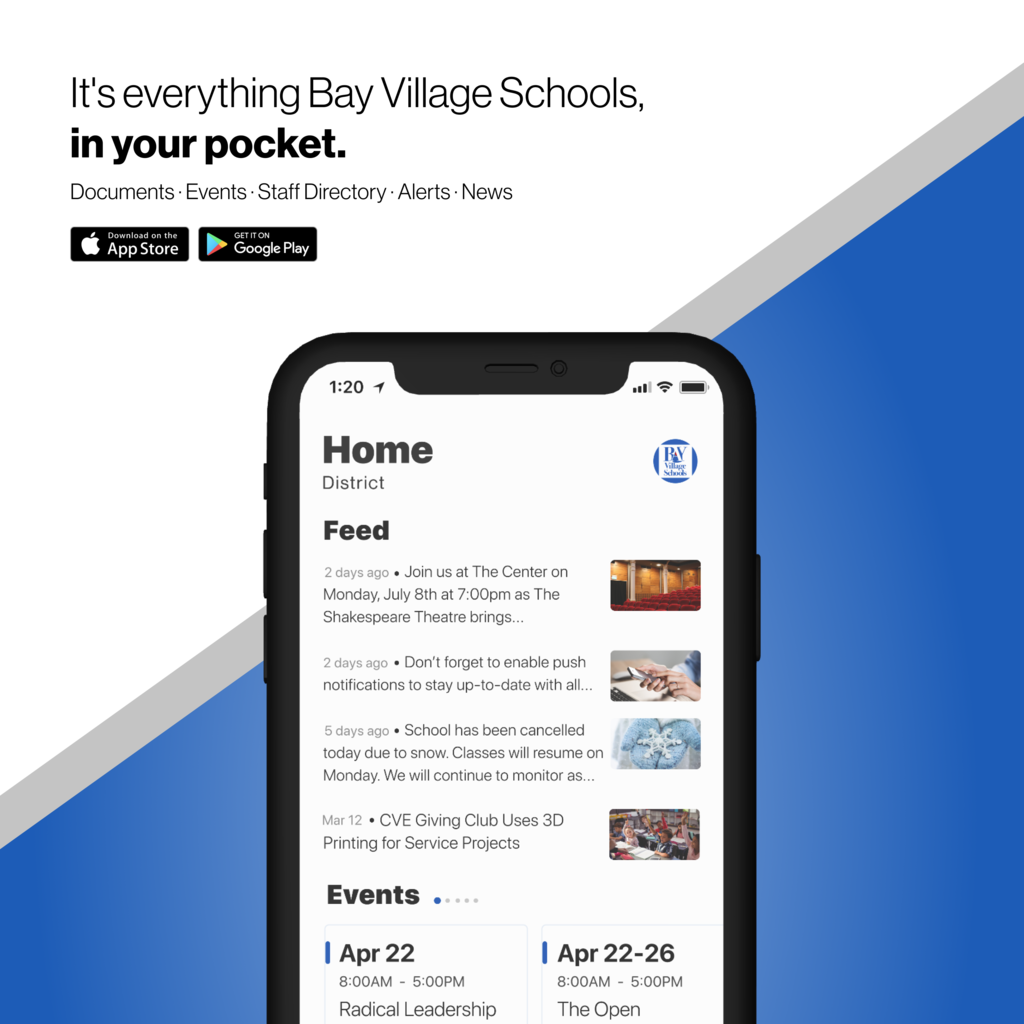 We had some folks asking about Varsity Football game pricing. Please take a look...and GOOOO ROCKETS!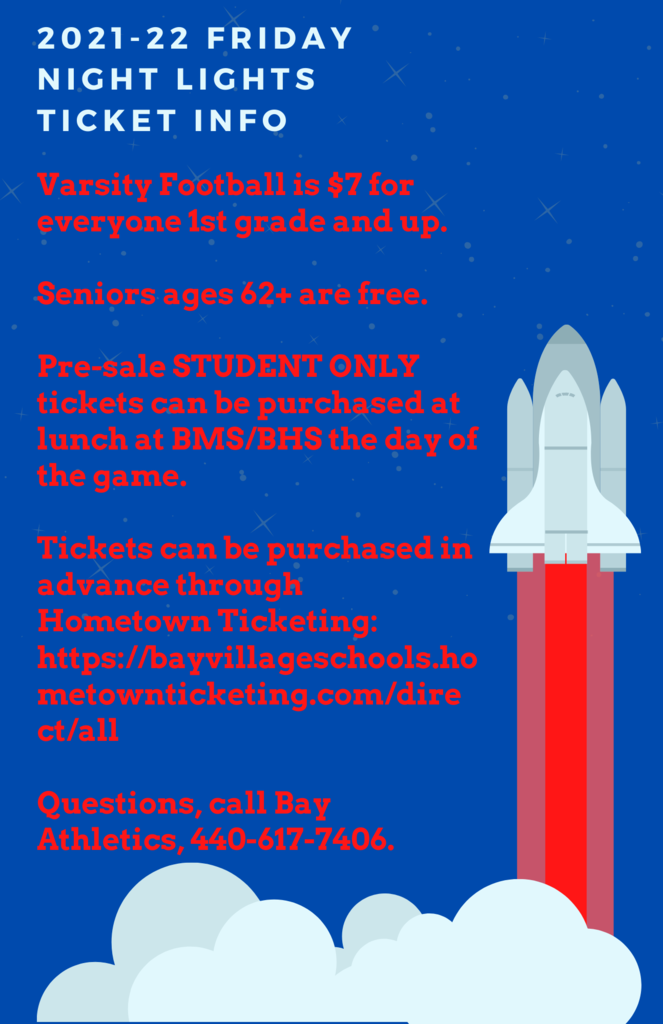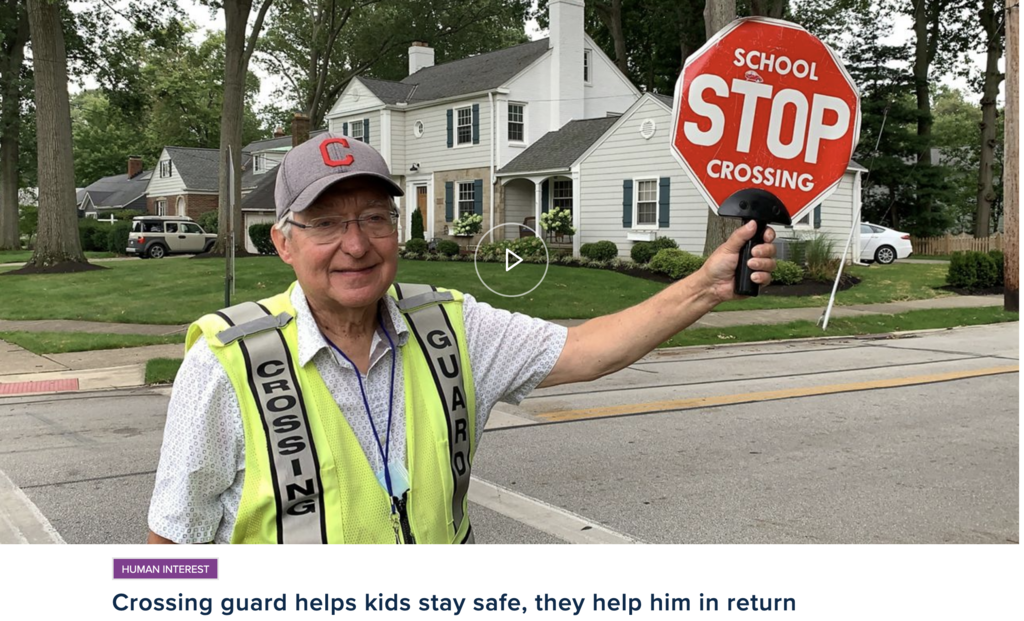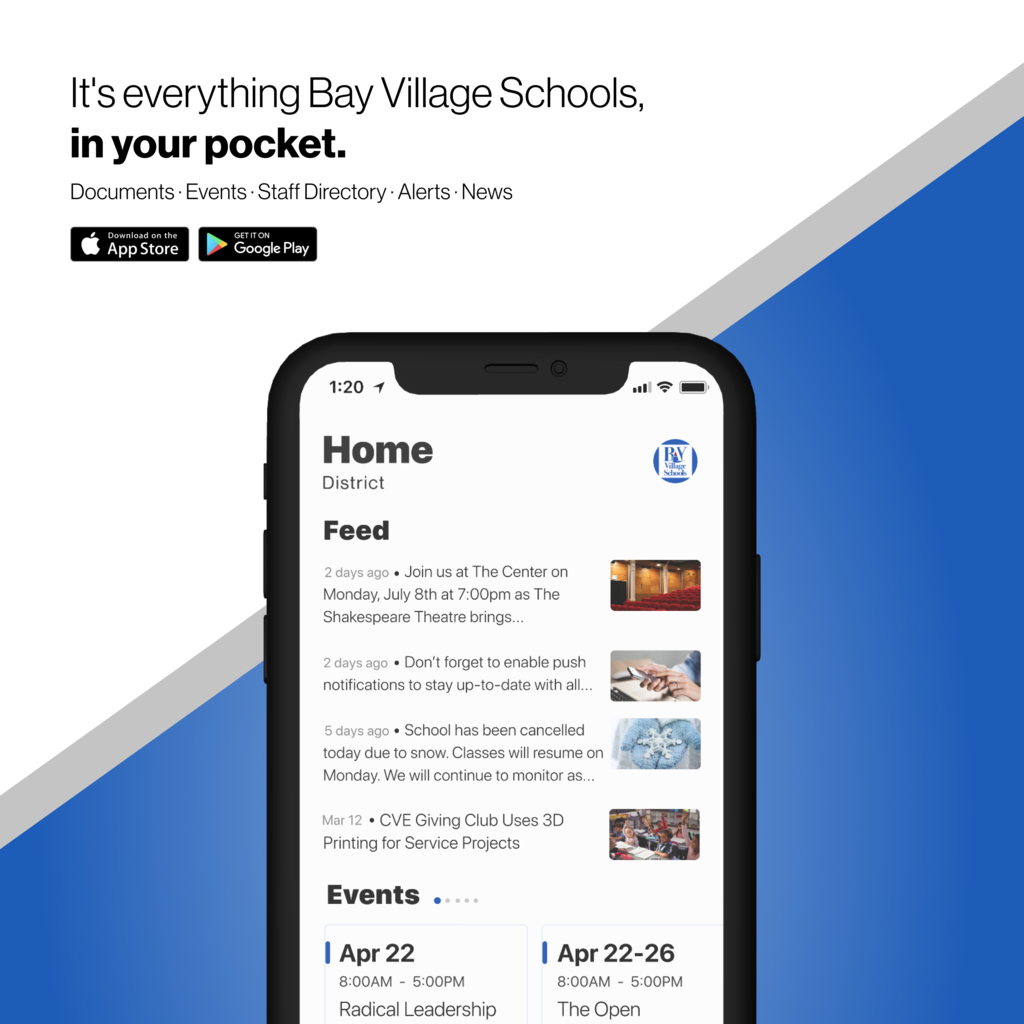 Cub Scout units in Bay Village are having an information night at the Walker Rd. Park pavilion on Tuesday, September 7 from 6-8pm. Cub Scouting is for boys and girls grades K-5. Visit clescouting.org for more information.