Today, Wednesday, at 4:30 p.m. we celebrate 100 years of Bay High School with a Centennial tree planting dedication ceremony on the front lawn of BHS. Rep. Monique Smith will share a commendation for this special Centennial event. Open to the public.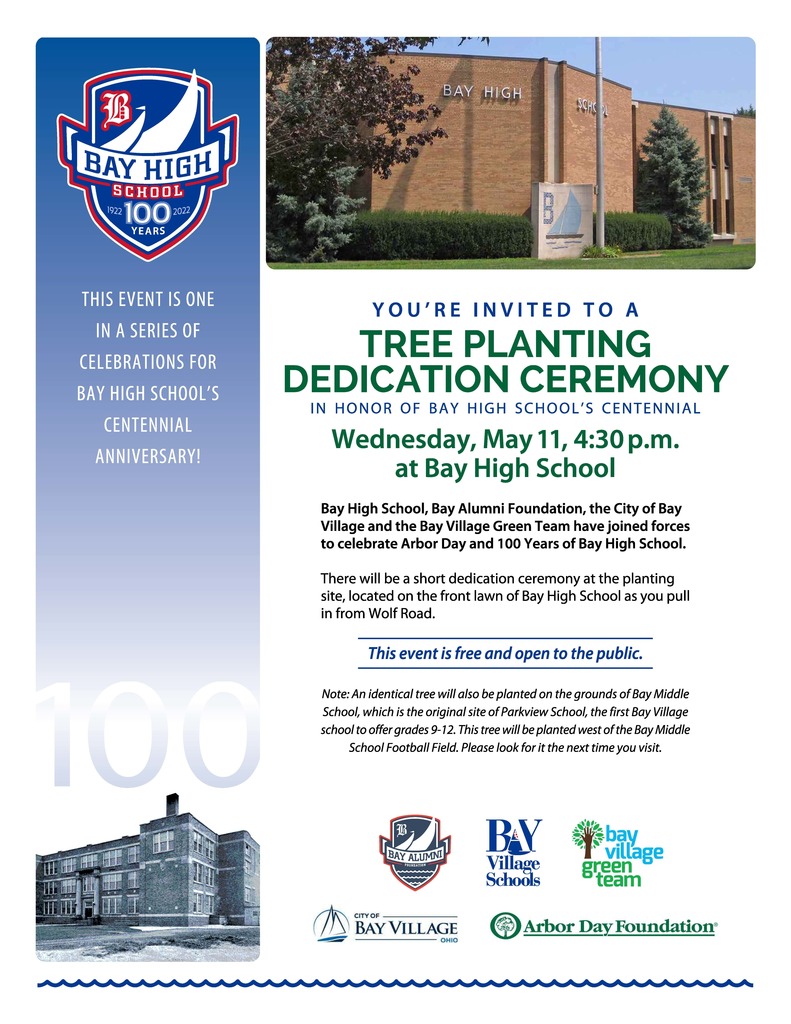 May is Mental Health Awareness Month. Mindfulness is a great meditation skill for students to learn to help face daily challenges. Focusing on breath can help you stay in the present, instead of worrying about the past or future, and create calmness.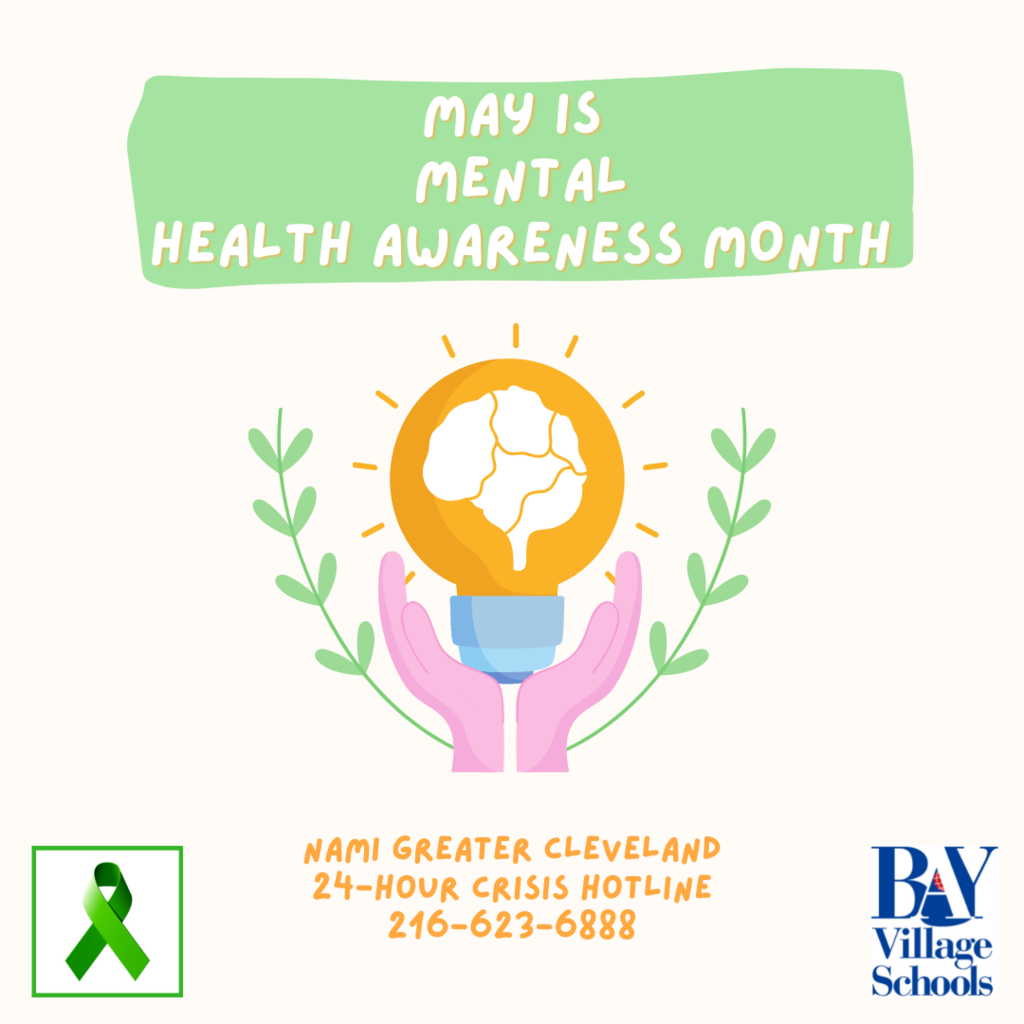 Bay High School PTSA presents May in Bay 5K & 1 mile fun run on Sat., May 28 at BHS. Proceeds directly benefit students and the community through BHS PTSA's continued support of Mental Health and Wellness Programs. Info:
https://runsignup.com/Race/OH/BayVillage/MayinBay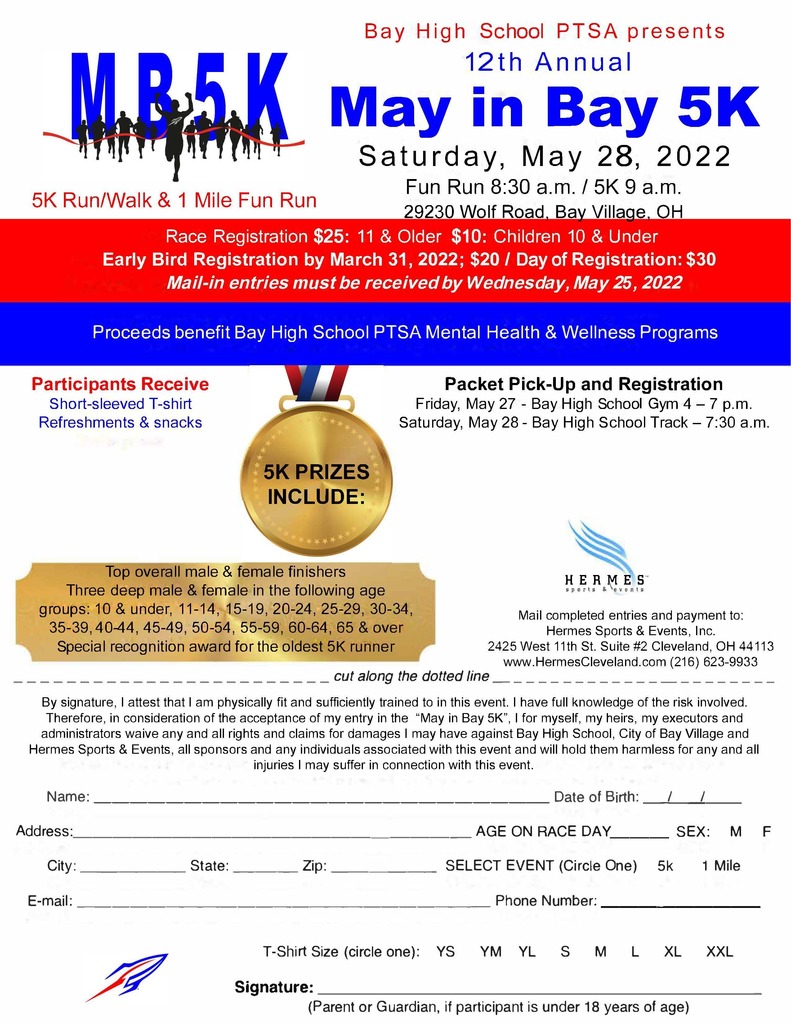 All incoming Kindergarten Students are invited to an optional Summer Playdate with their Parent. Meet Principal Sebring and other new Norman Bees! Use this form to choose your date:
https://forms.gle/R85fMLBwLDtuofP6A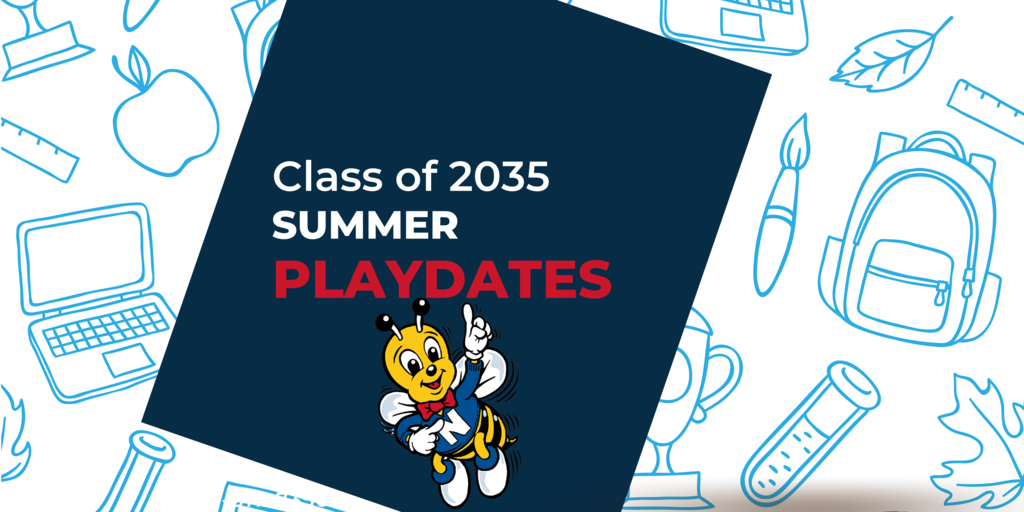 Bike to School Challenge continues this week, with Westerly Wolves joining the cycling pack! Please drive carefully today and throughout the month of May with more bicycles on the road. Thank you!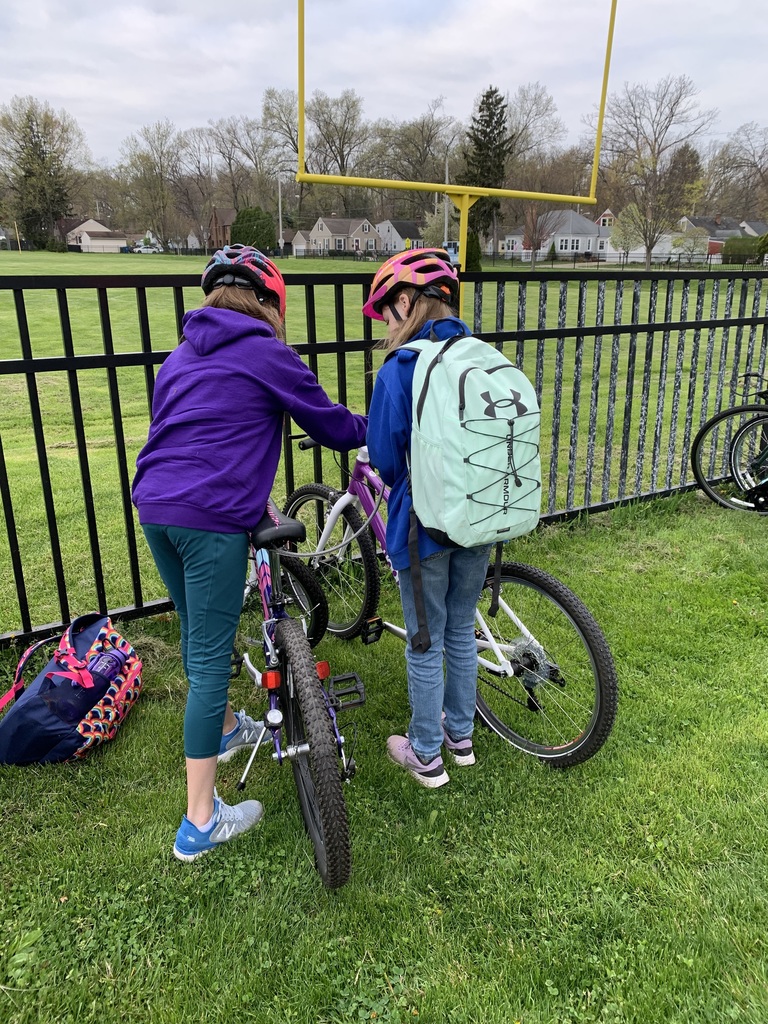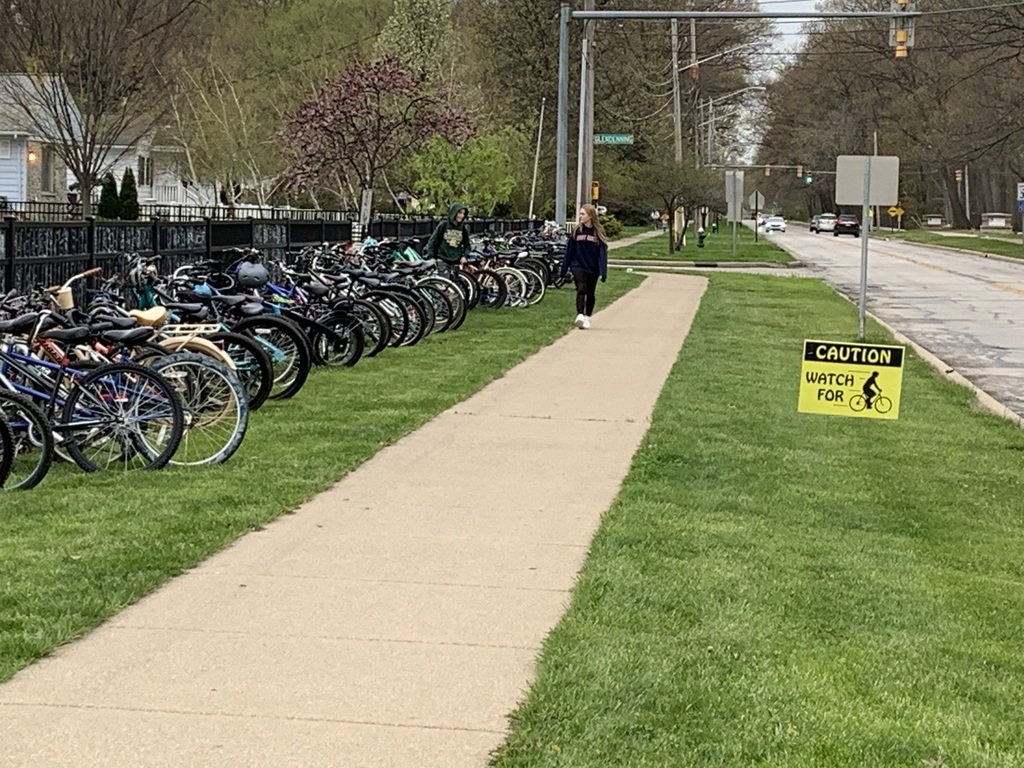 Happy Mother's Day to all our Bee, Wolf and Rocket Moms! And to all the women who support our BVCSD students. Enjoy your special day!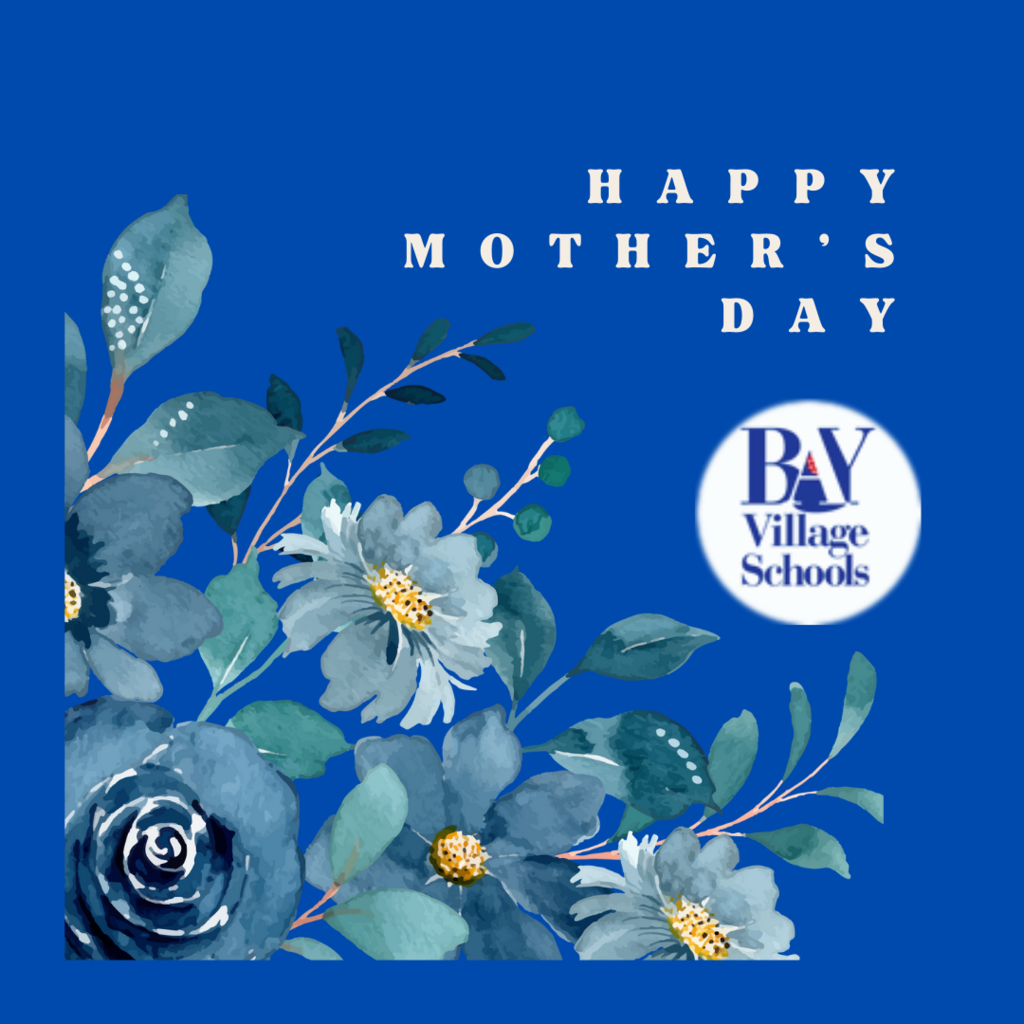 Please join us as we celebrate 100 years of Bay High School with a Centennial tree planting dedication ceremony on Wed., May 11 at 4:30 p.m. on the front lawn of Bay High. Rep. Monique Smith will share a commendation for this special Centennial event.

"I have two children who have had Mrs. Brax at Normandy. She is the kindest, most patient person. My son loves all the friendships he has made, which she has helped to foster. She has inspired him to enjoy learning. He loves school. This has been a great year for him!"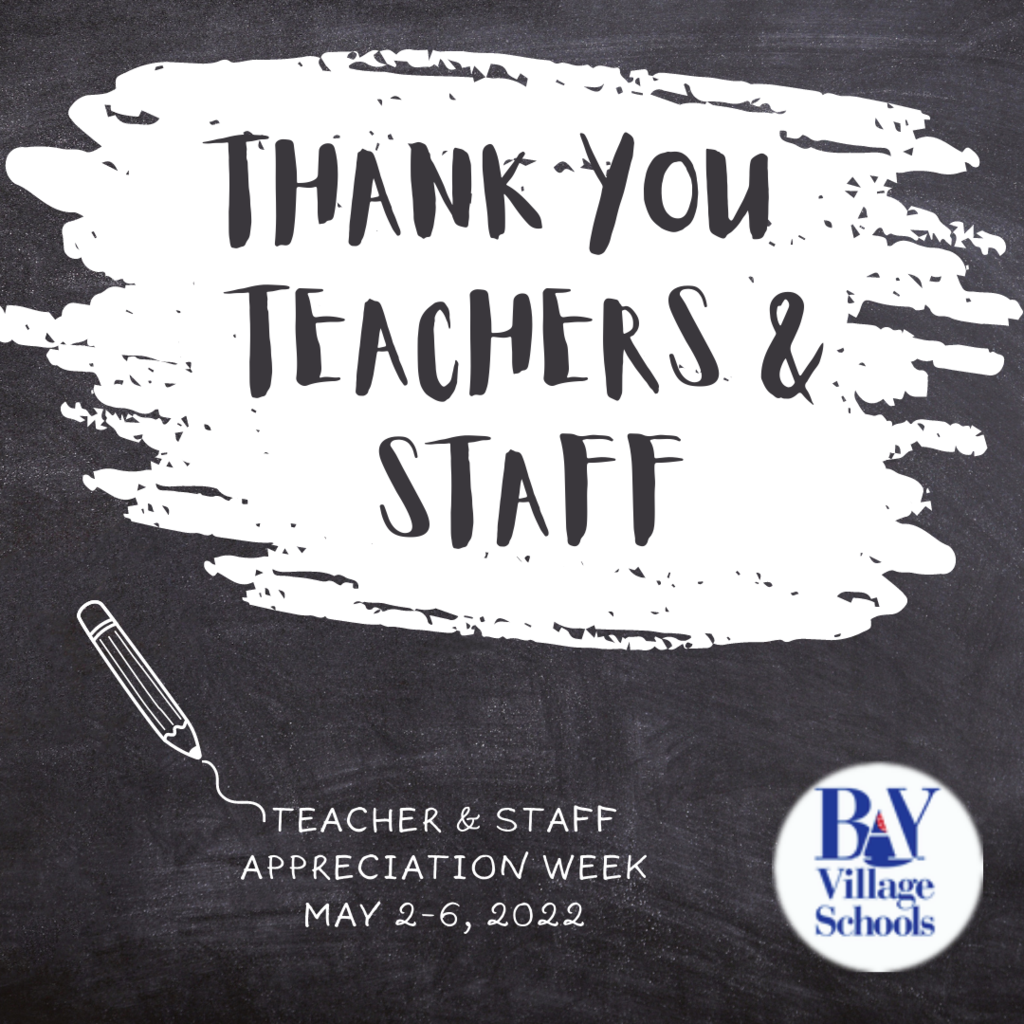 Check out our lunch ladies and lunch dude from Bay Middle School showing their pride during National School Lunch Hero Day!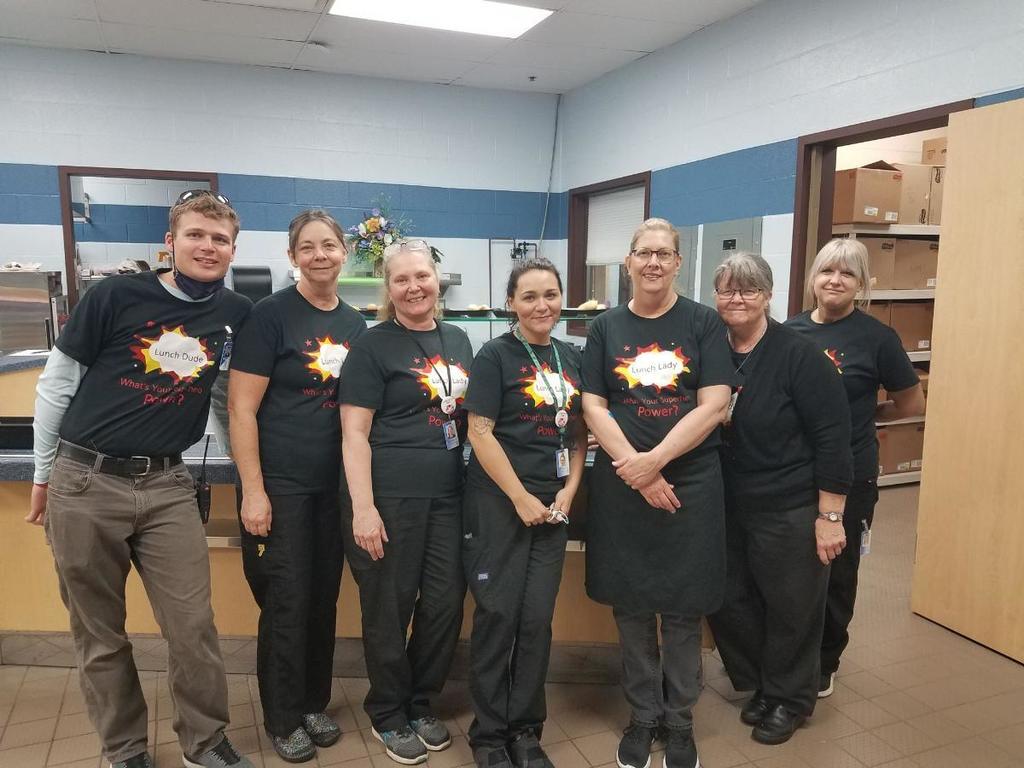 Happy National Nurses Day to our amazing District Nurse and Building Nurses! You take great care of our students. We appreciate you.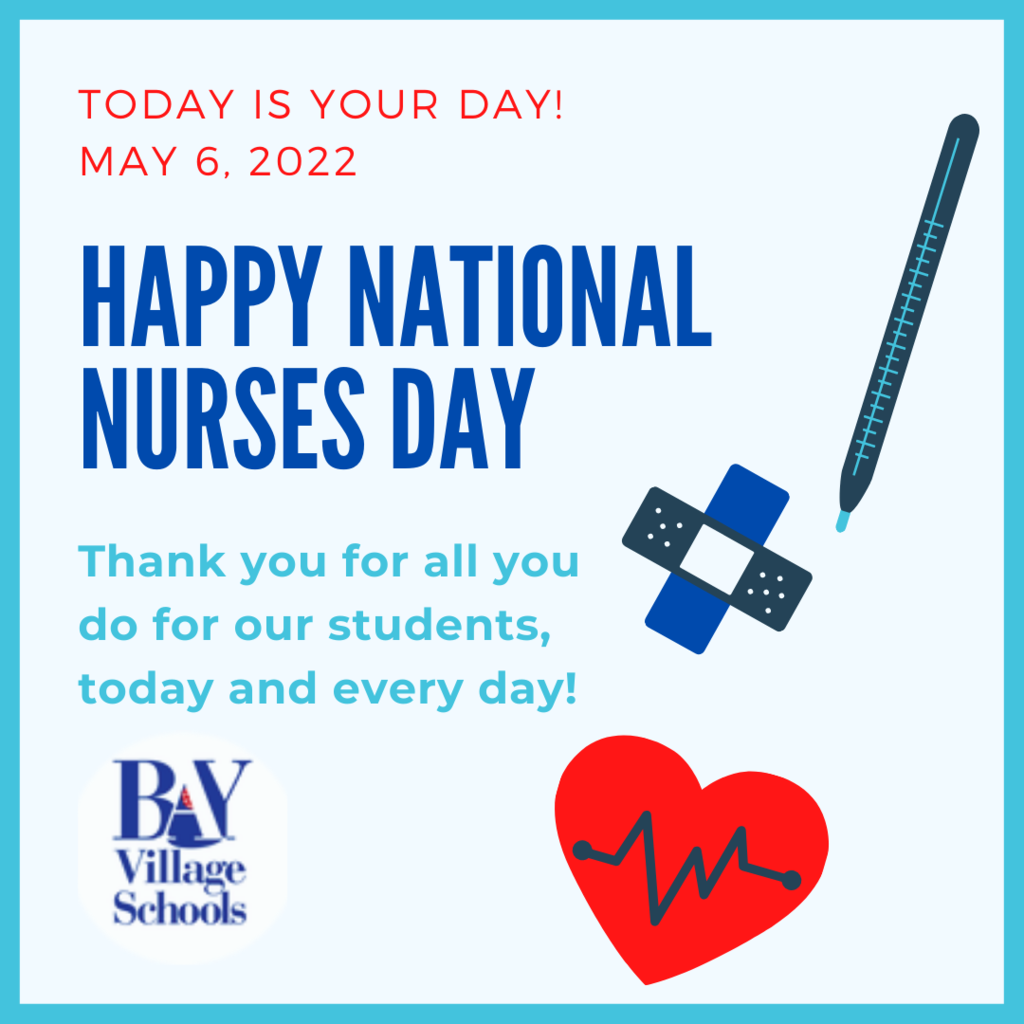 Bay High Jazz Ensemble performs its Spring Jazz Concert on Monday, May 16 at 7pm at BHS. Special guest performer is Alumna Betty Jeane (Wischmeier) Quimby, playing the Artie Shaw Clarinet Concerto. Come celebrate 100 years of BHS!

"My kindergartener says how kind Mrs. Dunstan is and how special she makes him feel. She is not his teacher, but smiles at him and says hi, and he tells me it makes him happy. When a teacher makes everyone around her feel important and special, that is a true gift."

"Mrs. Srsen at Bay High is a caring person who truly looks out for the students. She checks to make sure they are OK mentally and physically. And she is funny."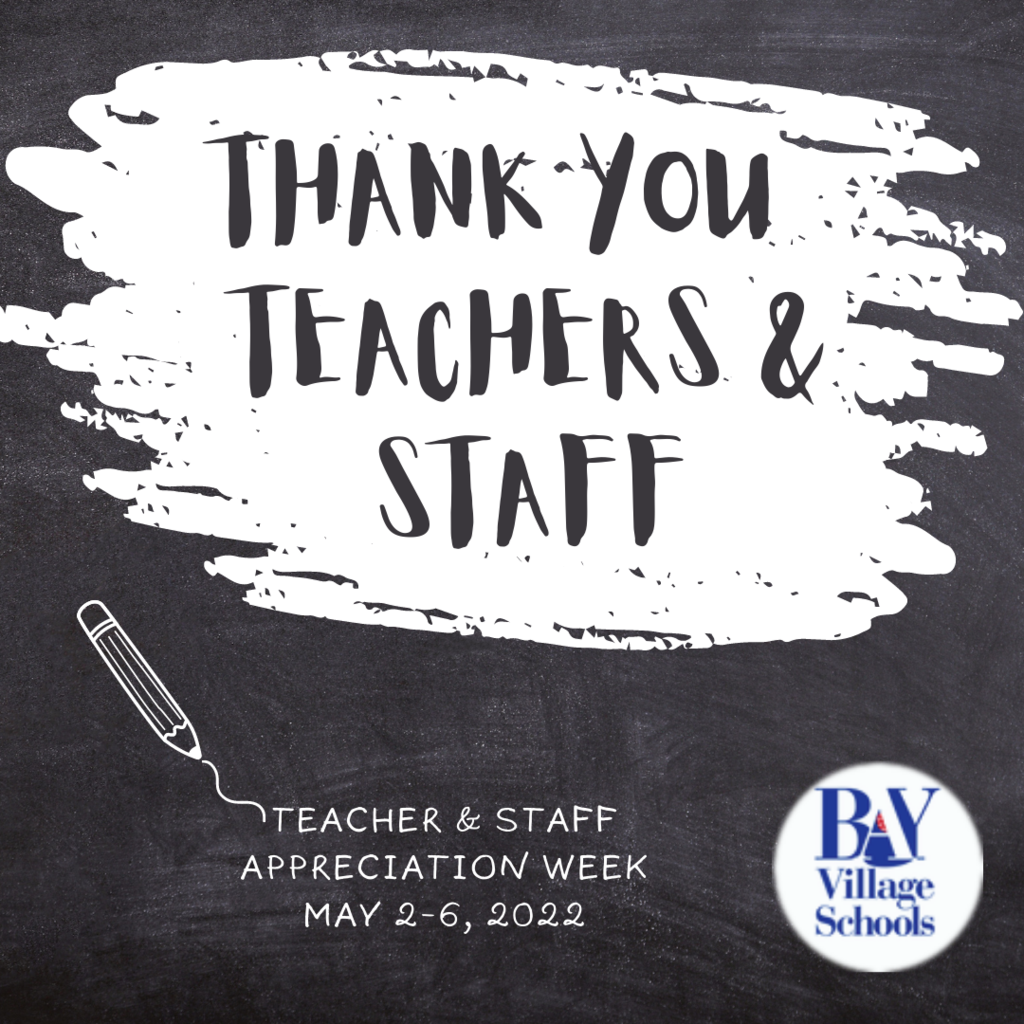 Today is National Lunch Hero Day! We salute the entire BVCSD Nutrition Team for keeping us well fed this school year. We appreciate you today and every day! Thank you!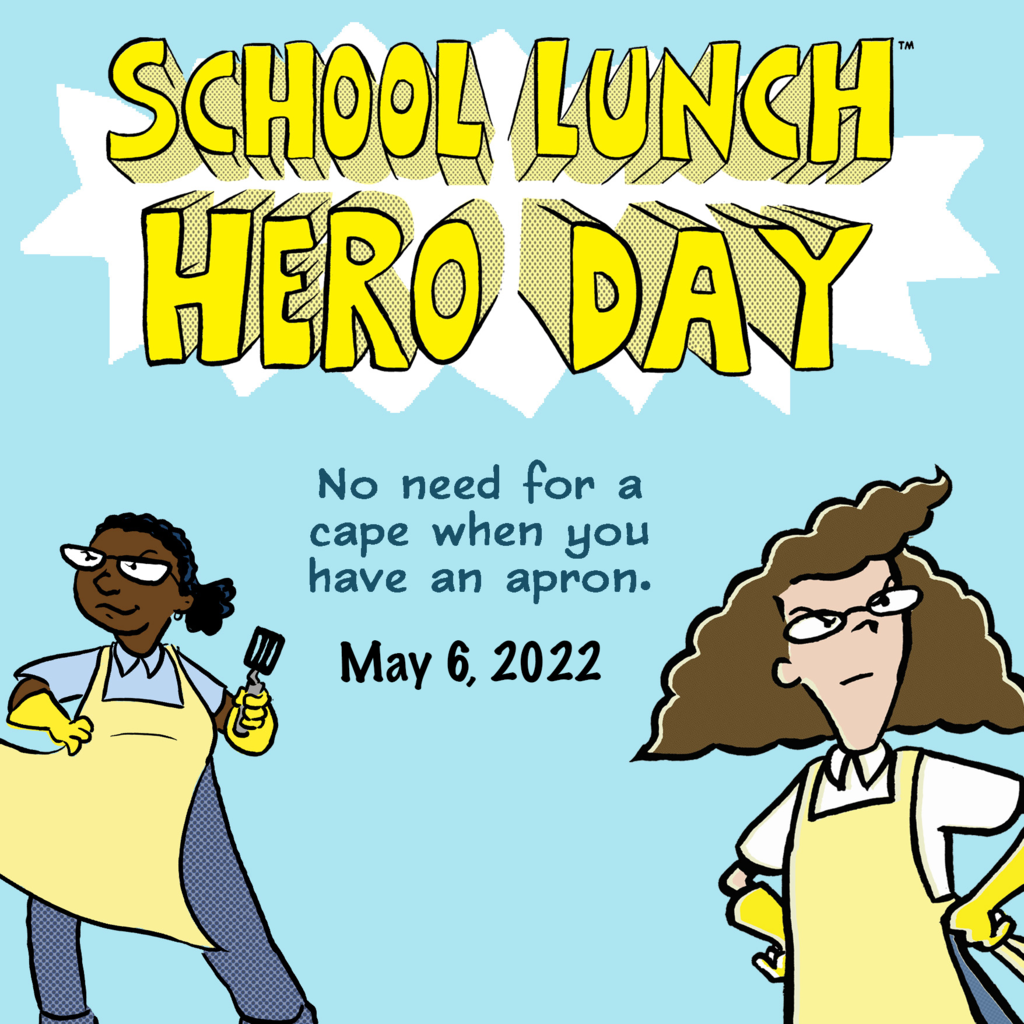 The May issue of The Rocket Report newsletter is hitting mailboxes now! Look for your copy to read about all things happening in Bay Village Schools.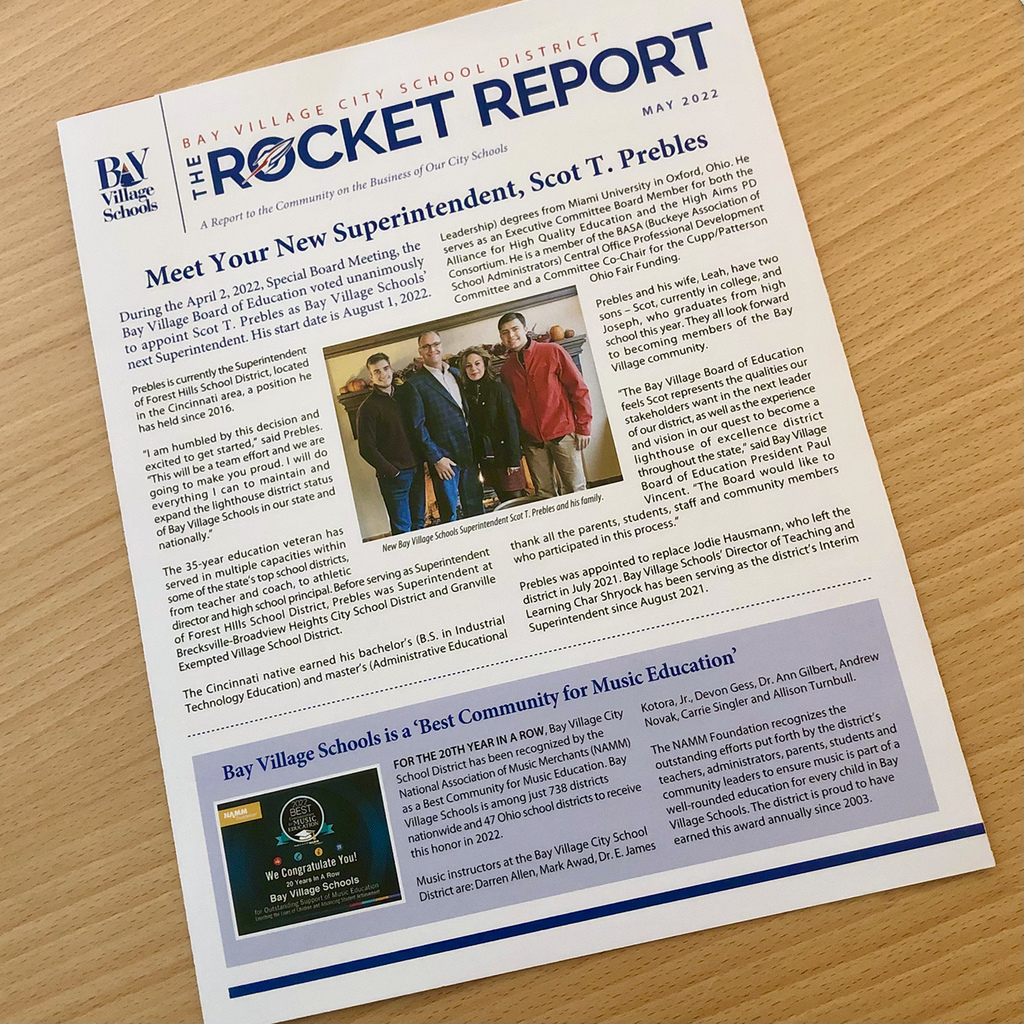 "At BMS, Ms. Sweeney is the sweetest, most helpful person. When she works with her kids, she helps them and encourages them. It is a mutual respect between her and her students. You don't always see that and it's great!"

"Mrs. Bush was a wonderful teacher, supporter and mentor. Miss Frazier opened some important doors for me. Mr. Hoesman & Mr. Billman were all around good guys. Mr. Brandt was knowledgeable and passionate, and I wish I could take his U.S. History course again now." Tyler Wold '71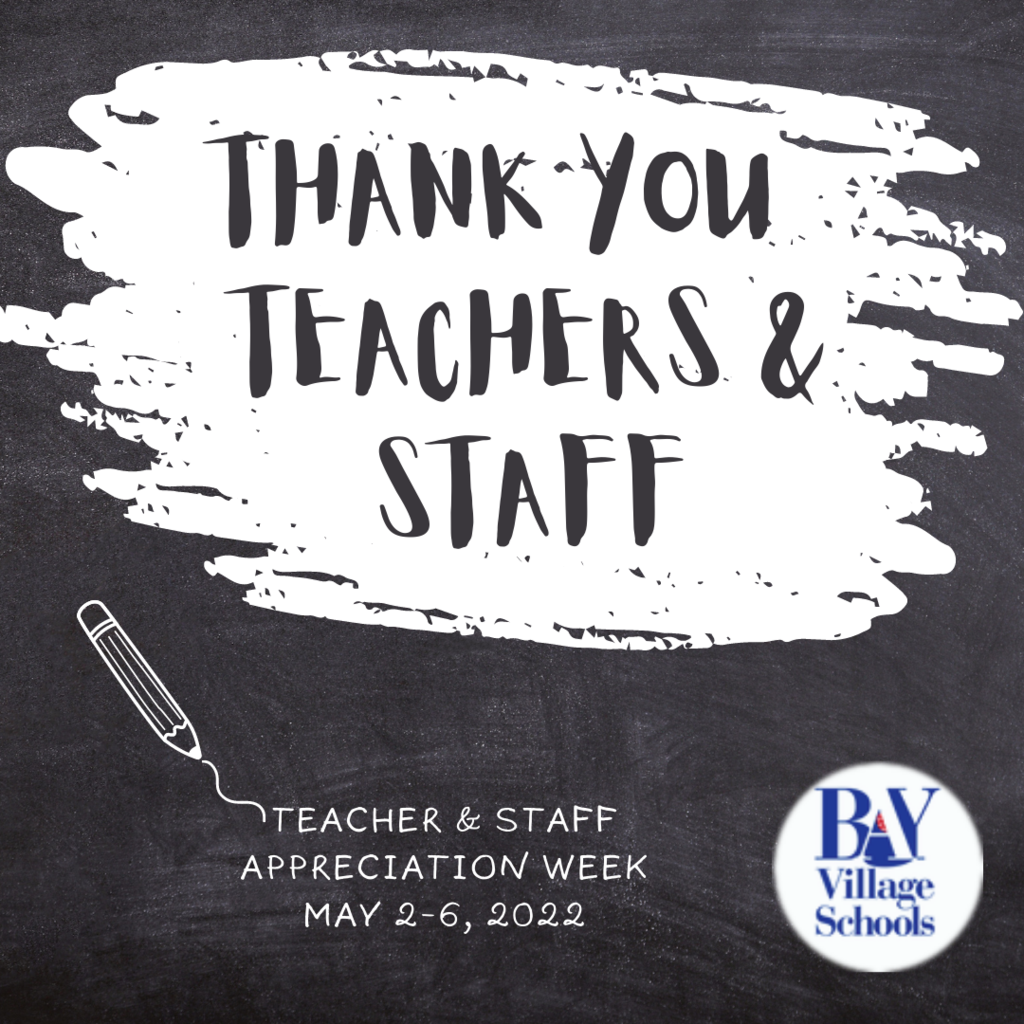 "We are thankful for Glenview teachers & staff. It is truly evident the amount of genuine passion & love they have for all the children in their care . They have created a warm, welcoming community that has nurtured our children & helped them be a part of a classroom & school."

"I have seen Mr. Kevesdy in action at BMS and I love it! Both my kids who had him say what fun he is, and the rapport he establishes with his students makes all the difference. He gets to them, they love him, so they try hard for him by learning and listening."

"When Normandy teacher Mrs. Ross had my son in 2nd grade, she helped him so much. She worked with us to get him any extra help he needed, and she did it in such a way that I knew he was in perfect hands. She is knowledgeable, kind, fun, patient and amazing with communication."