The weather is looking promising for this Sunday's Chalktoberfest event from 3-5 p.m. at the Board of Education Office. Treats, spirit wear pop-up sale, chalking the lot and Smokin' Rock N' Roll food truck! See you there!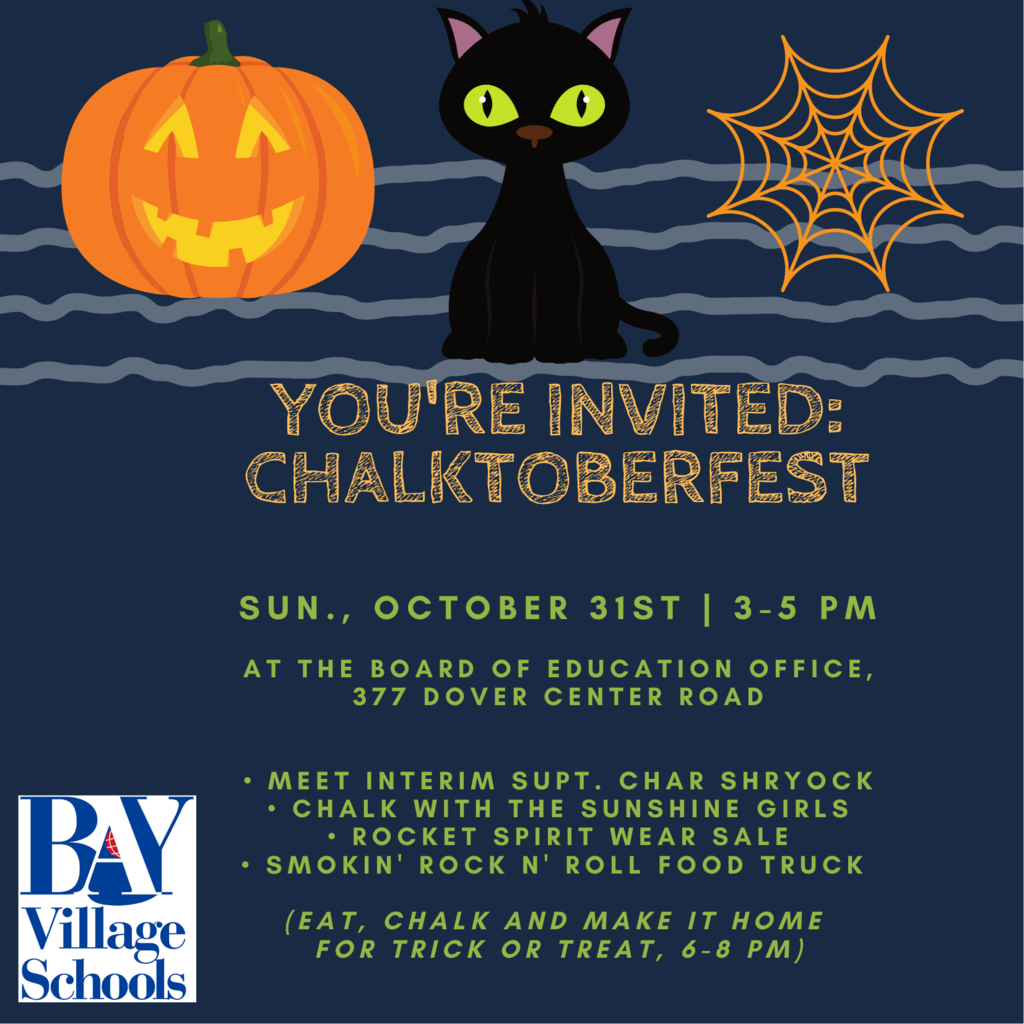 Westerly's Garden Club provides an opportunity to plan, plant and care for the school's Outside Science Lab. Today, Garden Club, with moderator Mrs. Carney, planted bulbs and prepared soil for seeds. Can't wait to see what pops up this spring!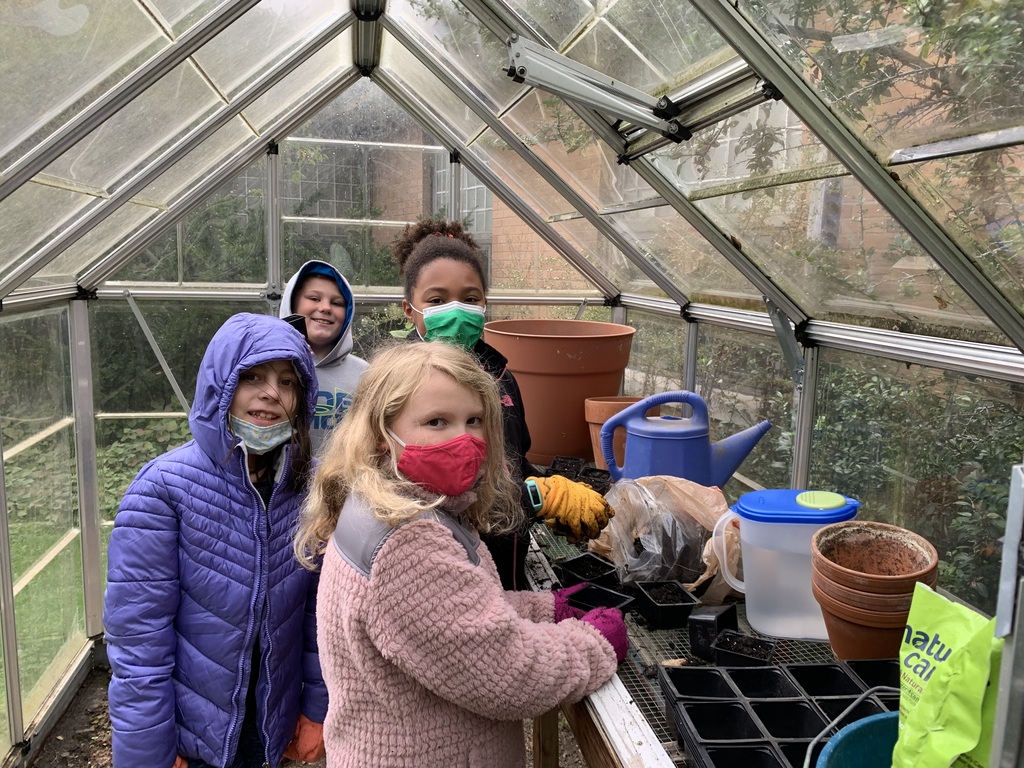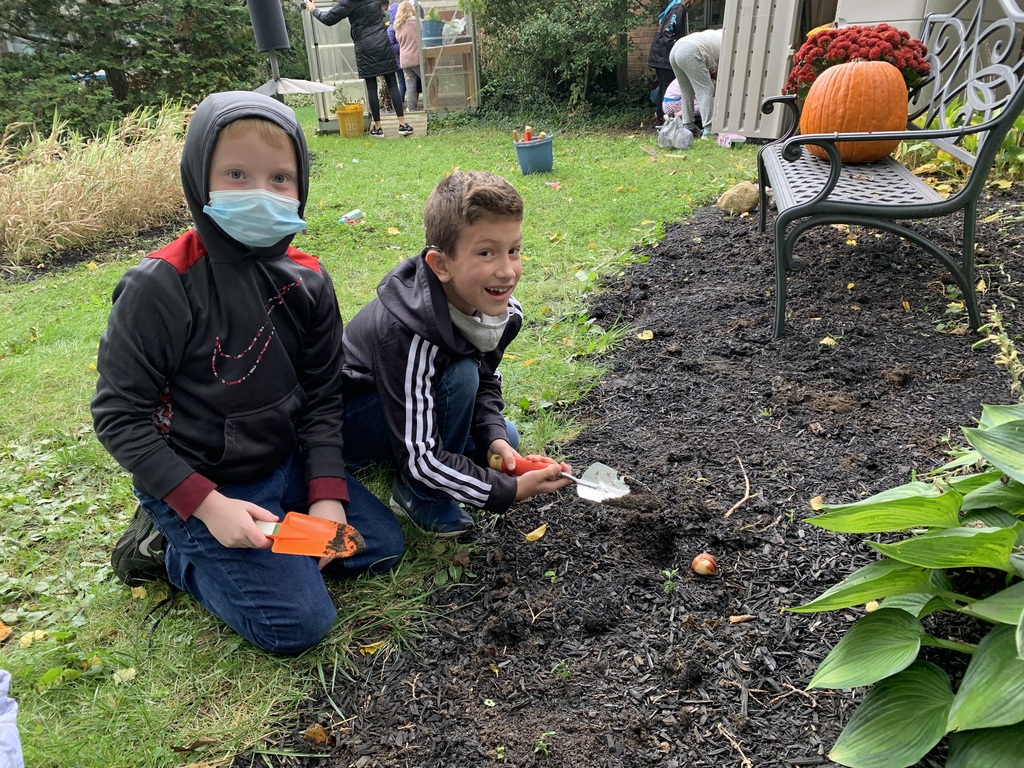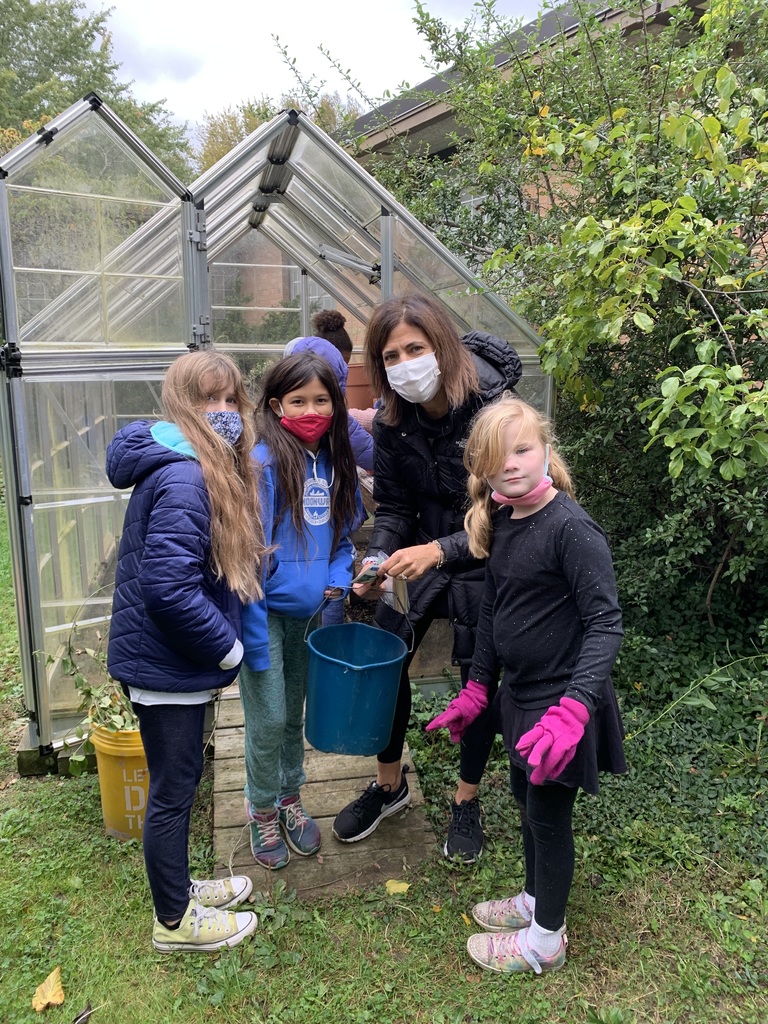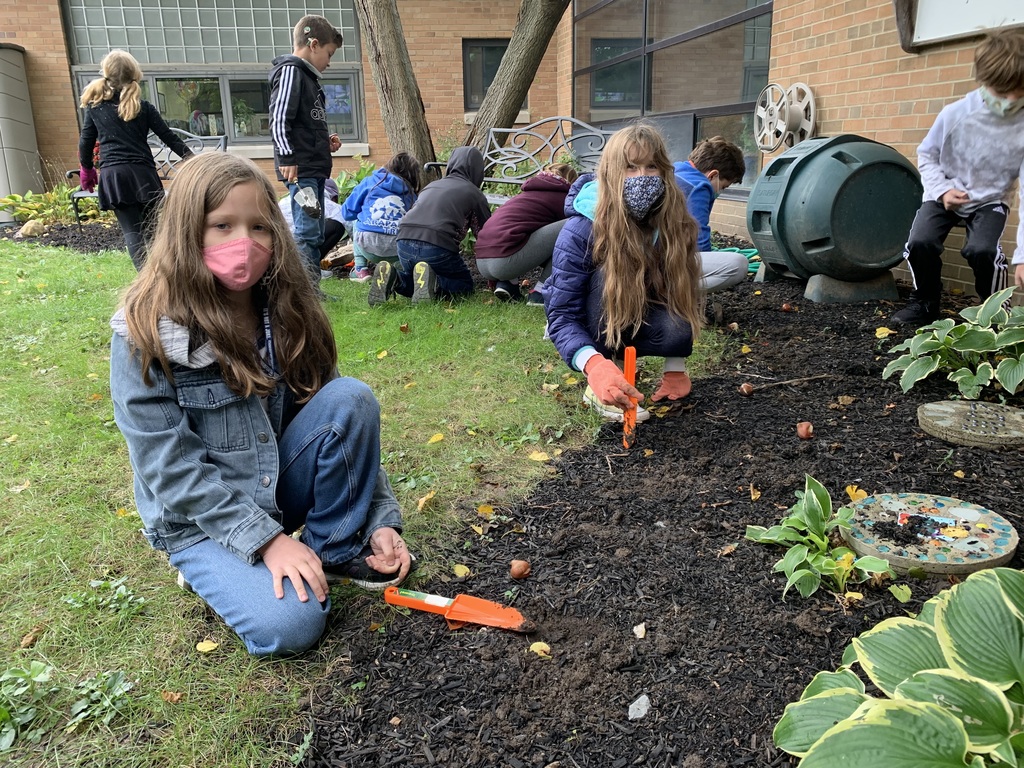 BVCSD shares a traffic update from BVPD: Columbia Road will be closed at the railroad tracks from 9-10 a.m. tomorrow, Tues. Oct. 26.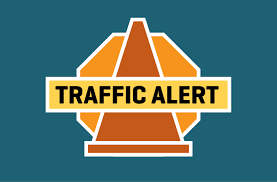 Normandy art students are printing suns inspired by the Aztec sun stone. Thank you, Mrs. Jennings, for sharing these beautiful prints!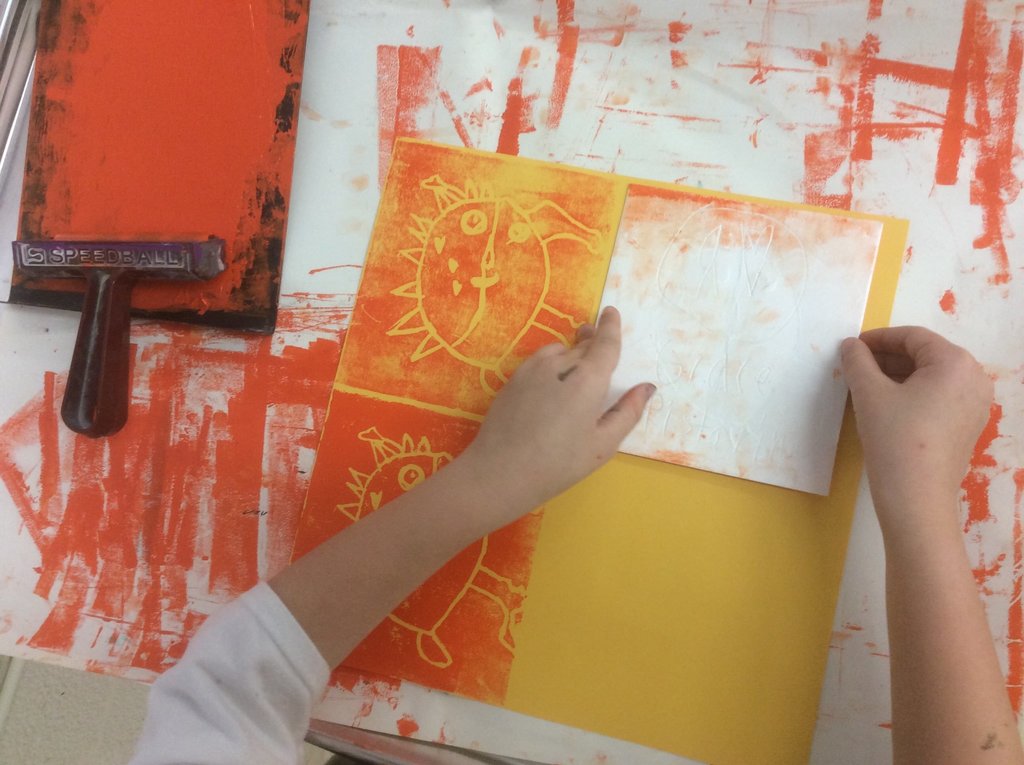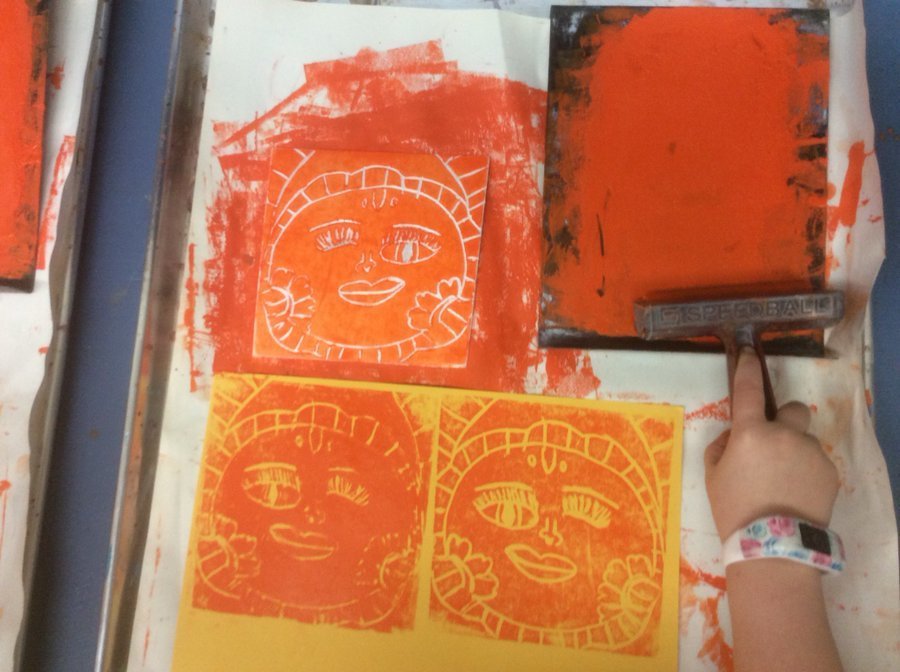 Want to get extra use out of that Halloween costume? Stop by the District Office this Sunday from 3-5 p.m. for Chalktoberfest! Chalk the parking lot, shop at the spirit wear pop-up shop and grab dinner with Smokin' Rock n' Roll before the city's trick or treat!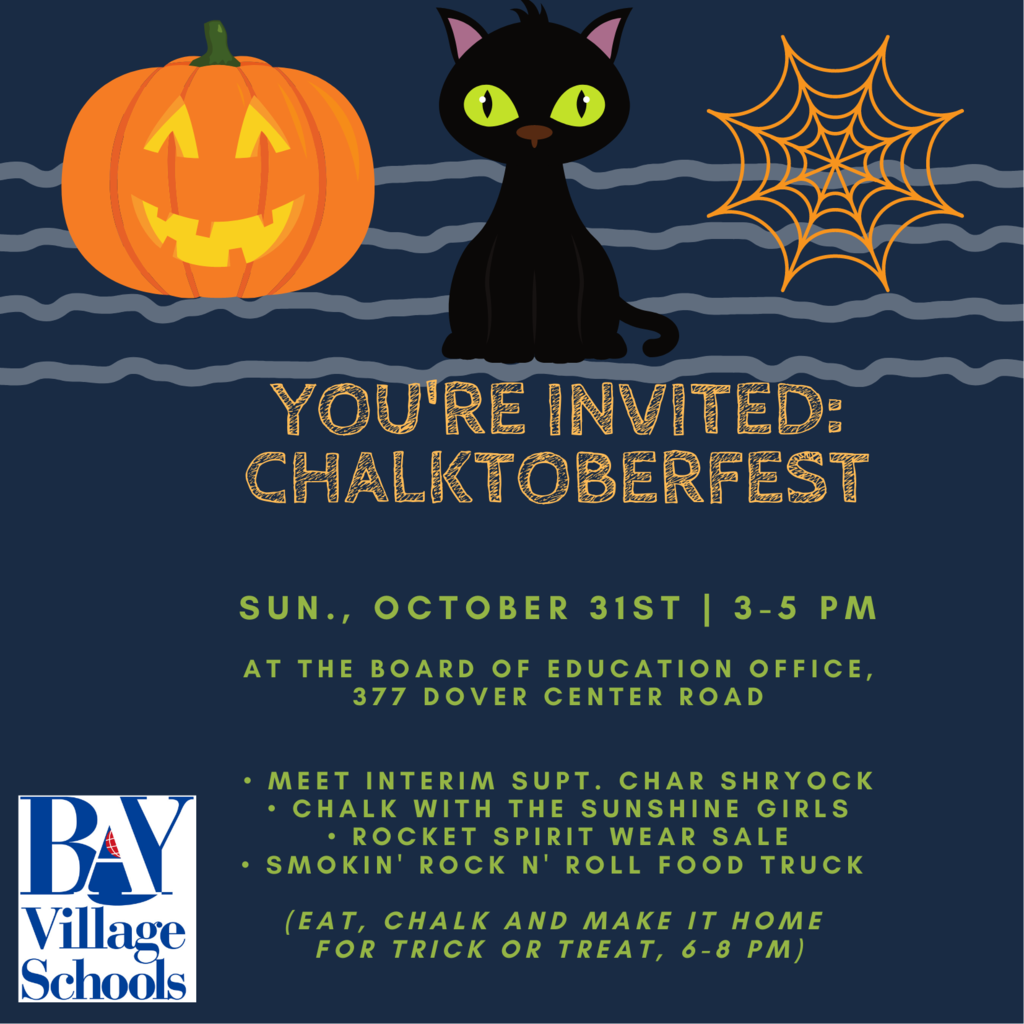 Talk Supt continues today as Supt. Shryock visits Bay Library from 1-2 p.m.! Stop by, say hello and have your District questions answered in person. See you this afternoon!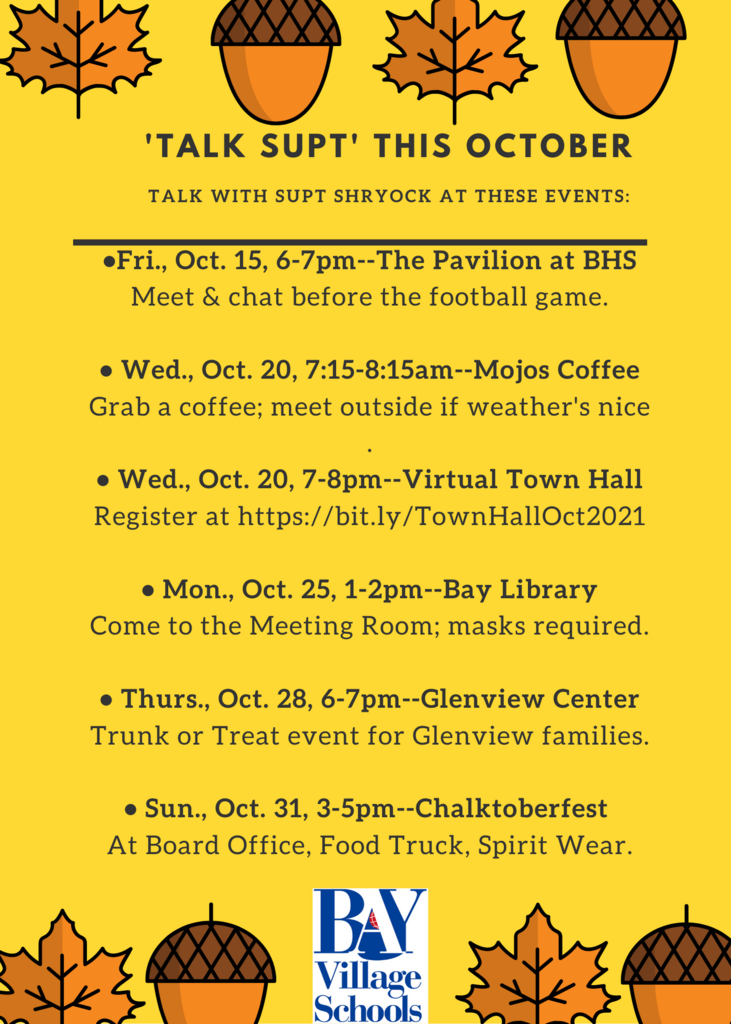 Order from Boss ChickNBeer this Wednesday, October 27 and support BHS Class of 2022! If you order online, put in the notes section this is for the fundraiser for the Bay High School Senior Class of 2022. You can also mention it when you pick up your order!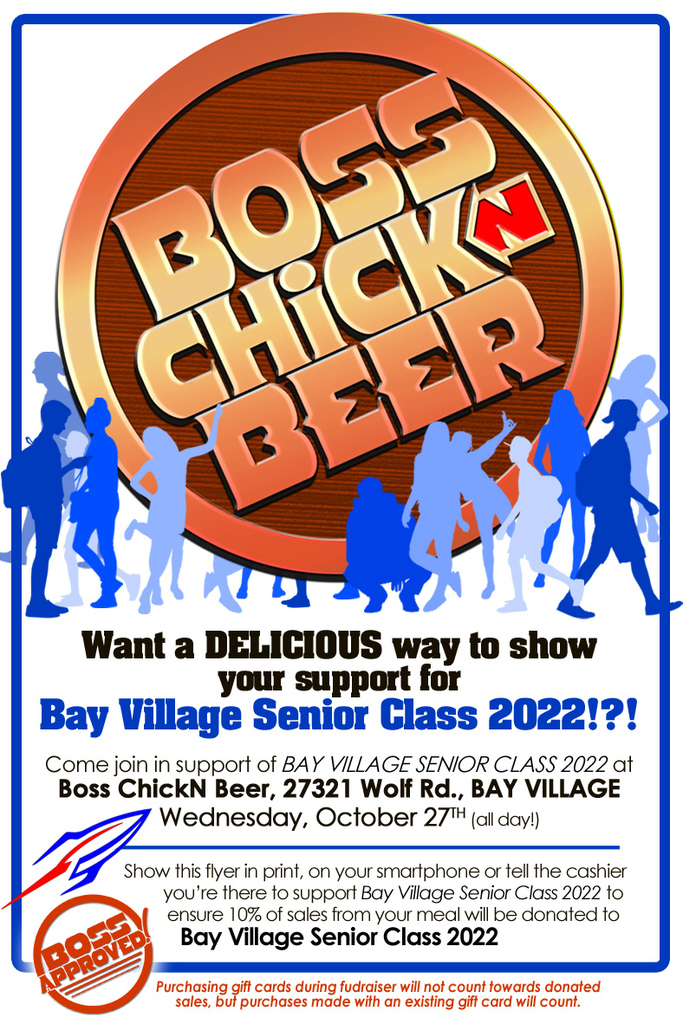 Congratulations to Jennie Koomar and Norah Hamil, the first Eagle Scouts of Bay Village Troop 40 of Scouts BSA. Our community is stronger because of their work, commitment to service, and leadership.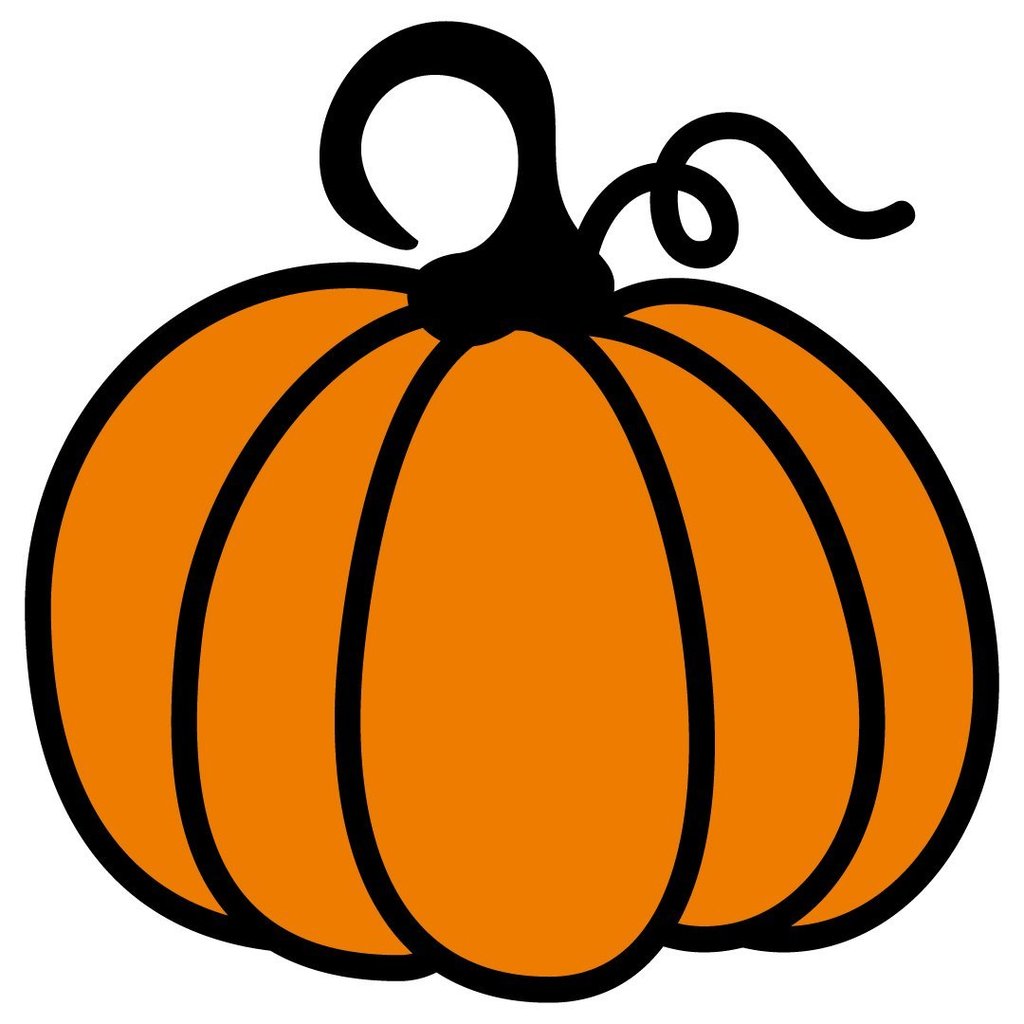 BHS trumpet player Adam Ward was chosen for the Ohio Music Education Association's All-State Jazz Ensemble. He was one of only a handful of trumpet players in the state selected. This year's Ensemble will be conducted by Grammy-award-winning Bassist Todd Coolman! @OMEAOhio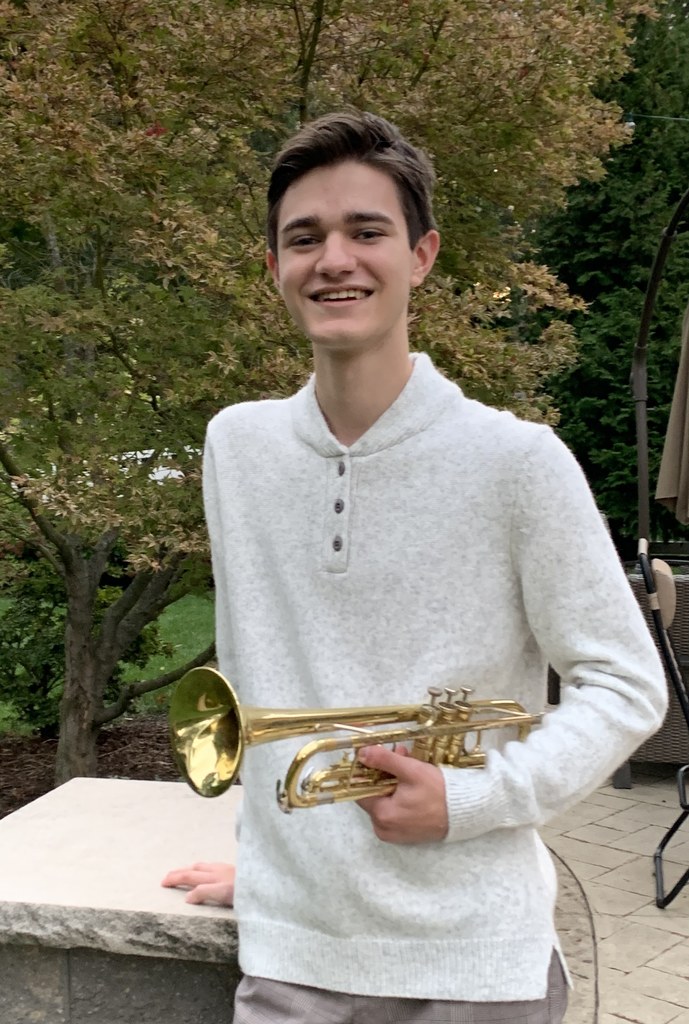 See you tonight for BHS's Fall Play "Blithe Spirit" at 7 p.m. Tickets are $7 adults; $5 students, sold at the door. Don't miss your chance to see this popular Noel Coward comedy! (And if you can't attend tonight, your last chance to catch a performance is this Saturday!)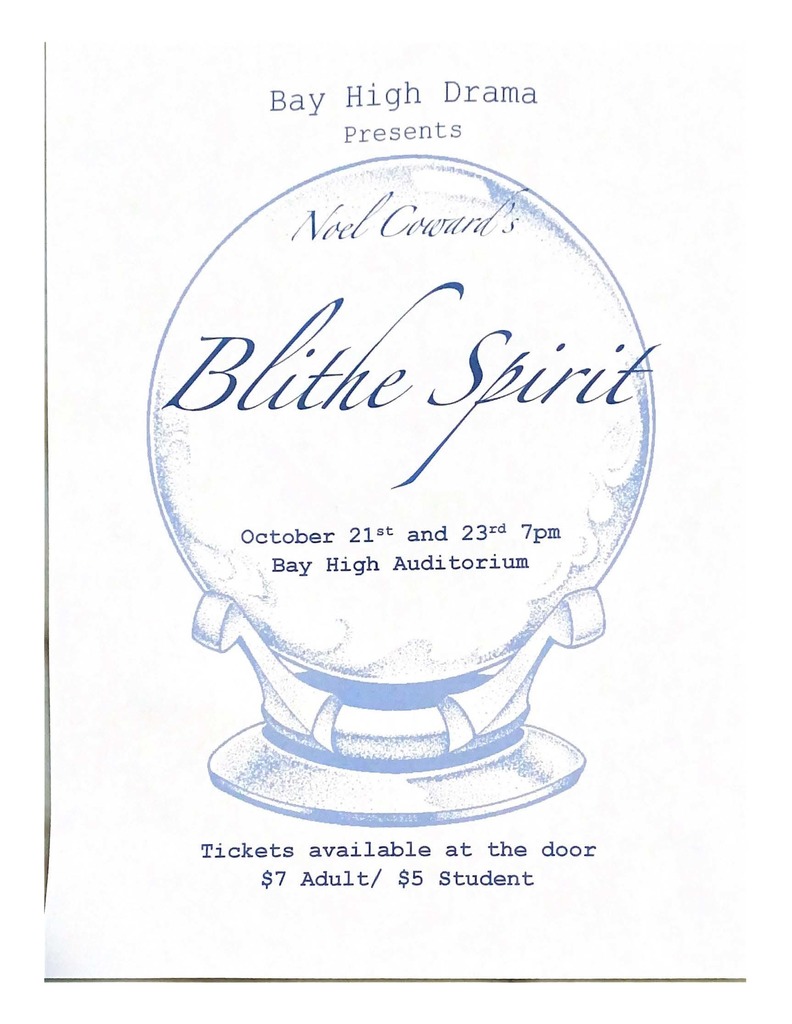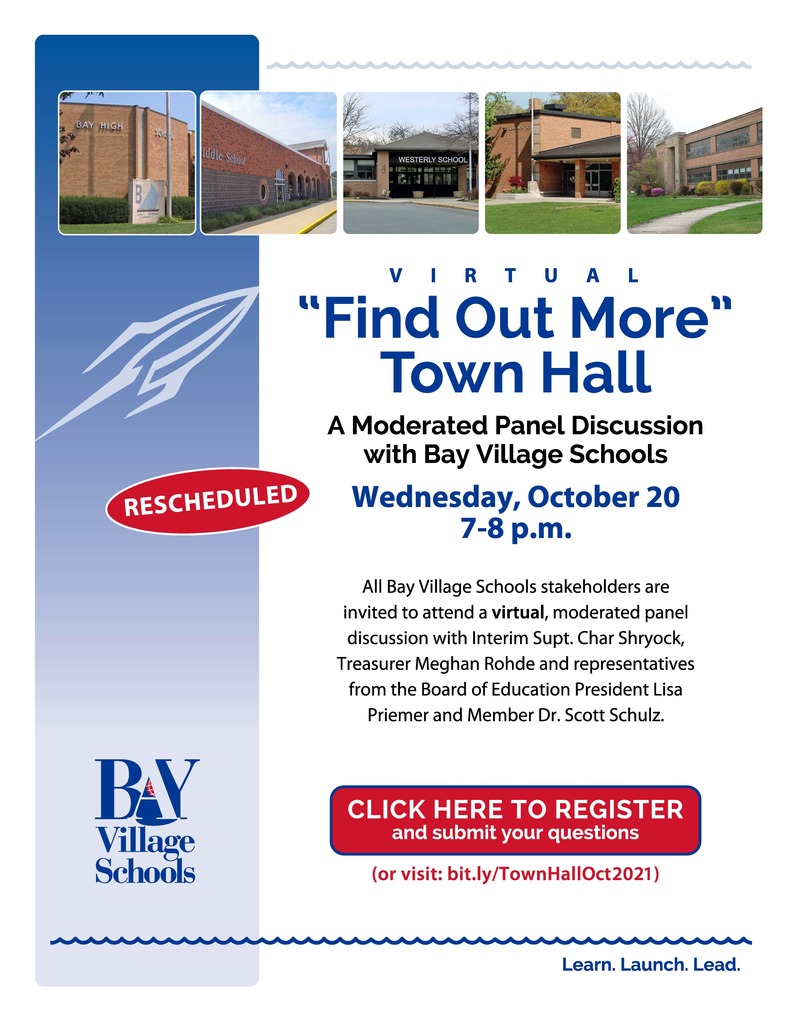 There is a Walk for Amy Milhaljevic event on October 27. It steps off from BMS at 5 p.m. For more information, please visit walkforamy.org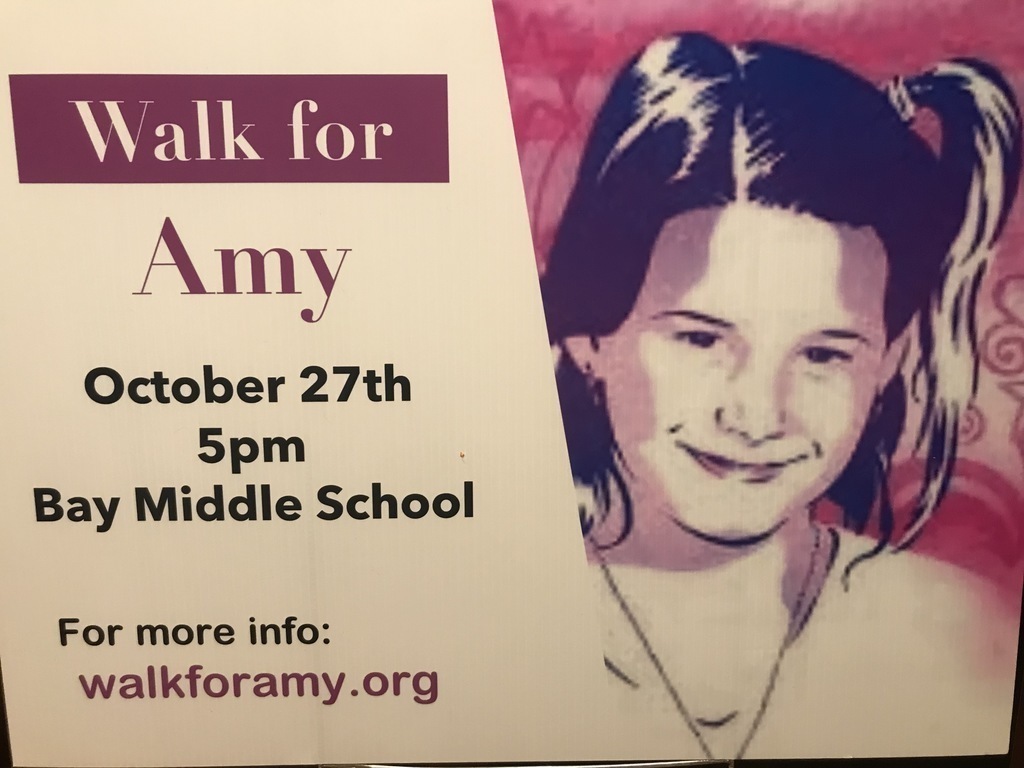 Thank you Supt Shryock and Principal Ereditario for representing the District at the recent Tri-Bay Golf Outing!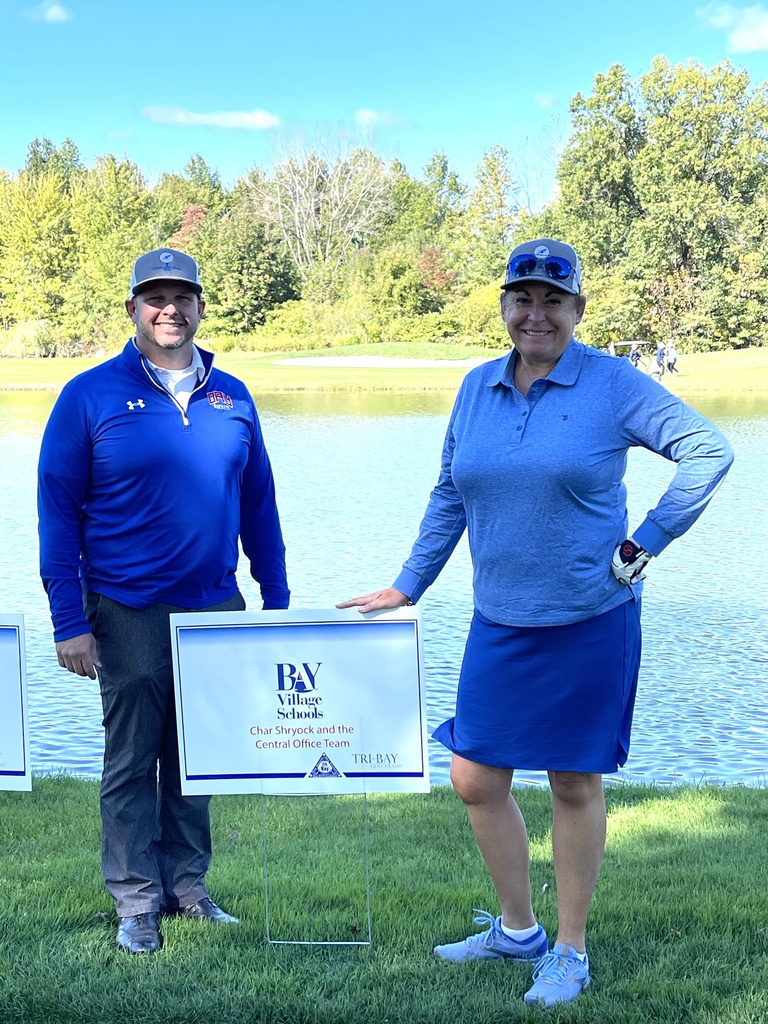 Thanks to our families and community members who stopped by Mojo's this morning to "Talk Supt" with Supt. Shryock!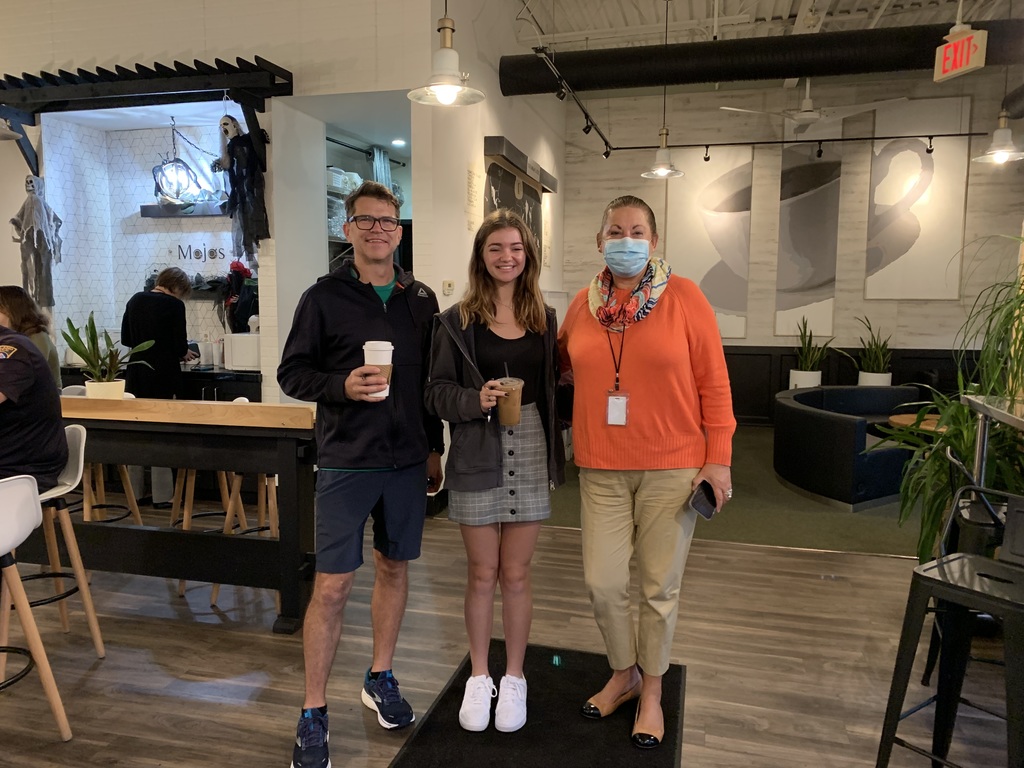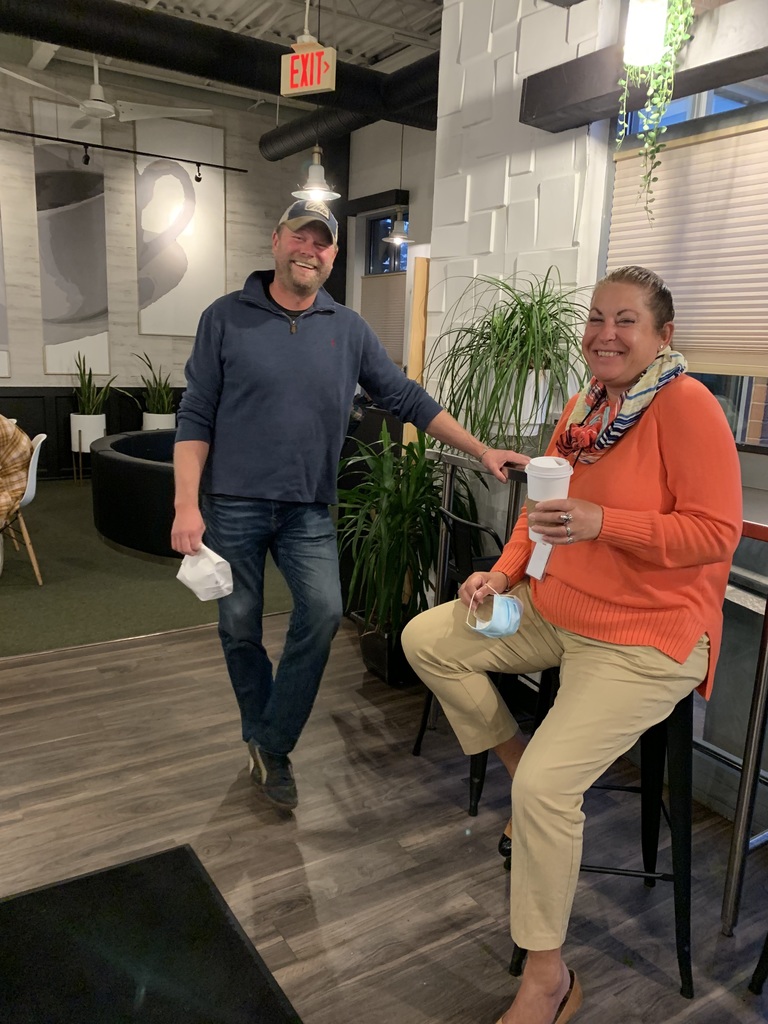 After receiving a duplicate Scholastic Book order last week, Mrs. McArn's first-graders decided to pay it forward and donate the extra books to a Pediatric Oncology floor to share with children in the hospital not feeling well. Way to spread kindness Norman Bees!

The Great Closet Cleanout is this Friday through Sunday, and benefits Rocket Athletics and Easter Seals. Drop off at BMS parking lot.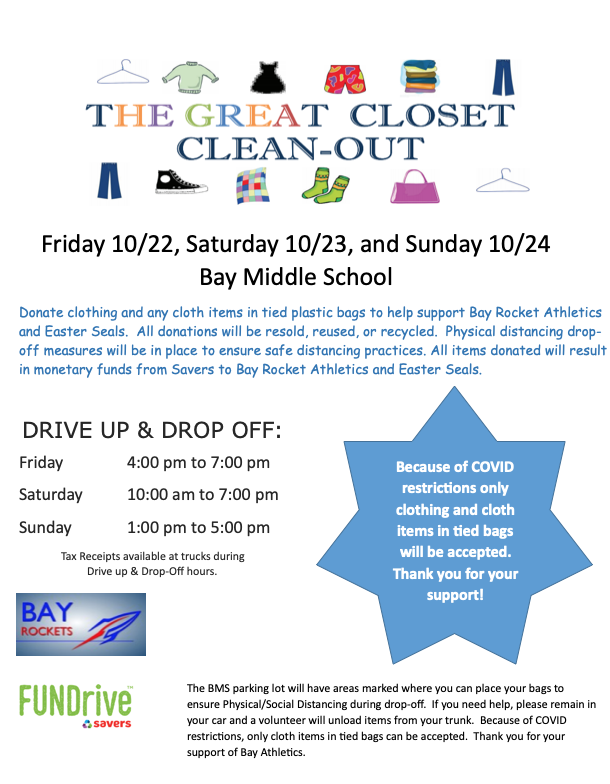 Have you registered yet for our Rescheduled Virtual Find Out More Town Hall? It's tonight at 7 p.m. Register and submit your questions, and you'll receive a special Zoom link for the event.
https://bit.ly/TownHallOct2021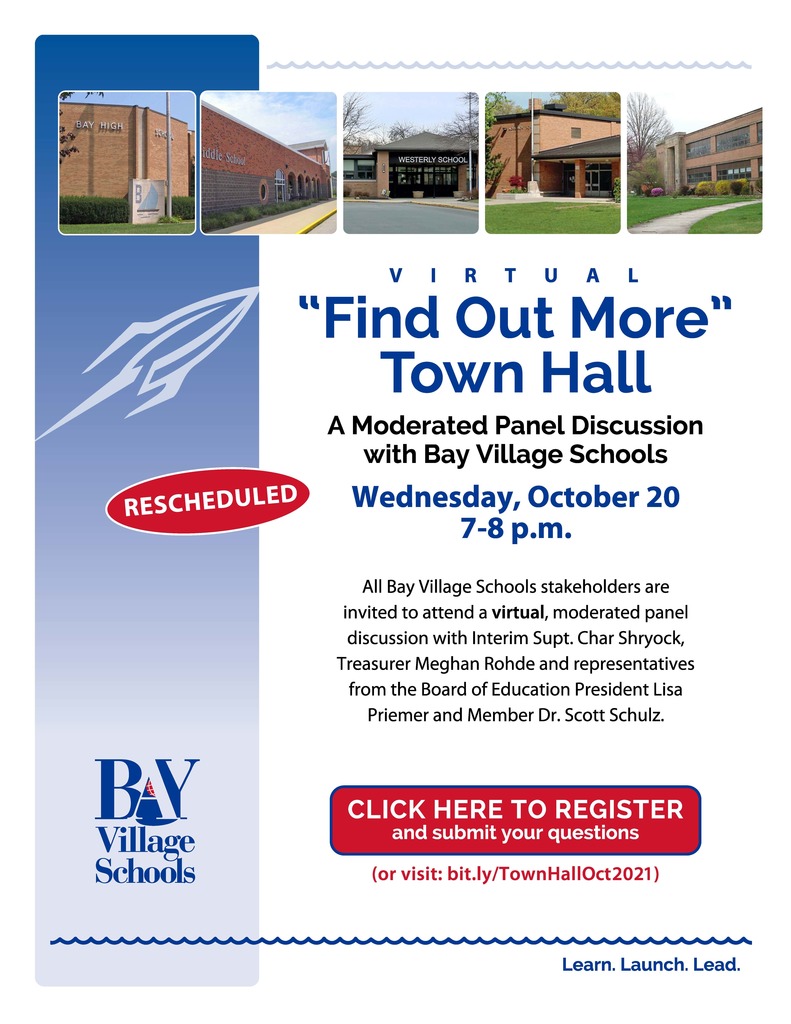 'Talk Supt' continues this morning at Mojos from 7:15-8:15 a.m. Grab a coffee and chat with Supt. Char Shryock. If it's nice, we'll head outside.