Thank you, Supt. Shryock, for your service to BVCSD! We wish you an amazing retirement, and we know you will continue to be an advocate for children and education. As you always say...#BetterTogether

Bay Village Schools wishes you and yours a fun, safe and happy Fourth of July! See you at the fireworks display!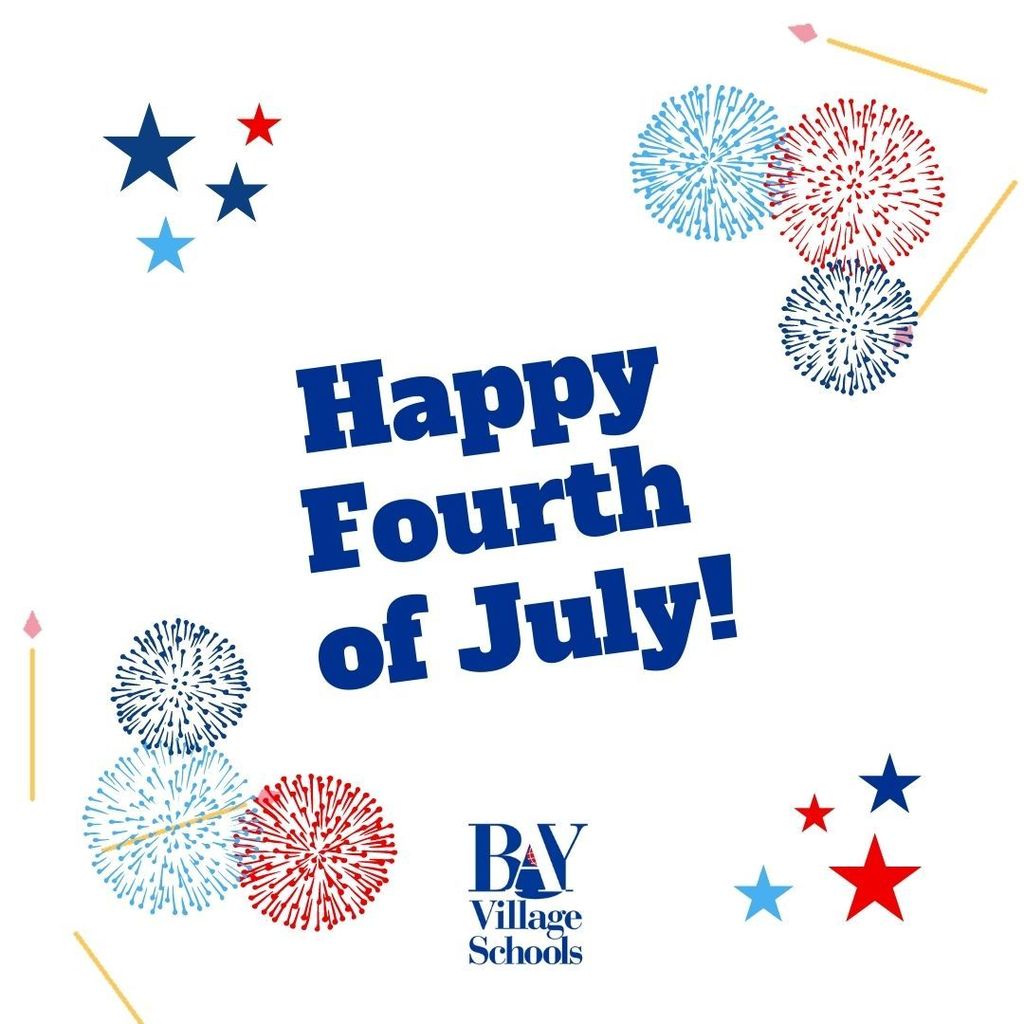 Today is International Joke Day! Did you know: 1) The oldest joke is from 1900 B.C. 2) Shakespeare introduced the knock-knock joke in Macbeth, in 1603. 3) In 1847, the classic, Why did the chicken cross the road?, was first published. 4) Laughing is good for the immune system.

BAYarts' Thursday market is tonight from 4-7 p.m. and every Thursday evening this summer. Local art, food, live music and more. Go!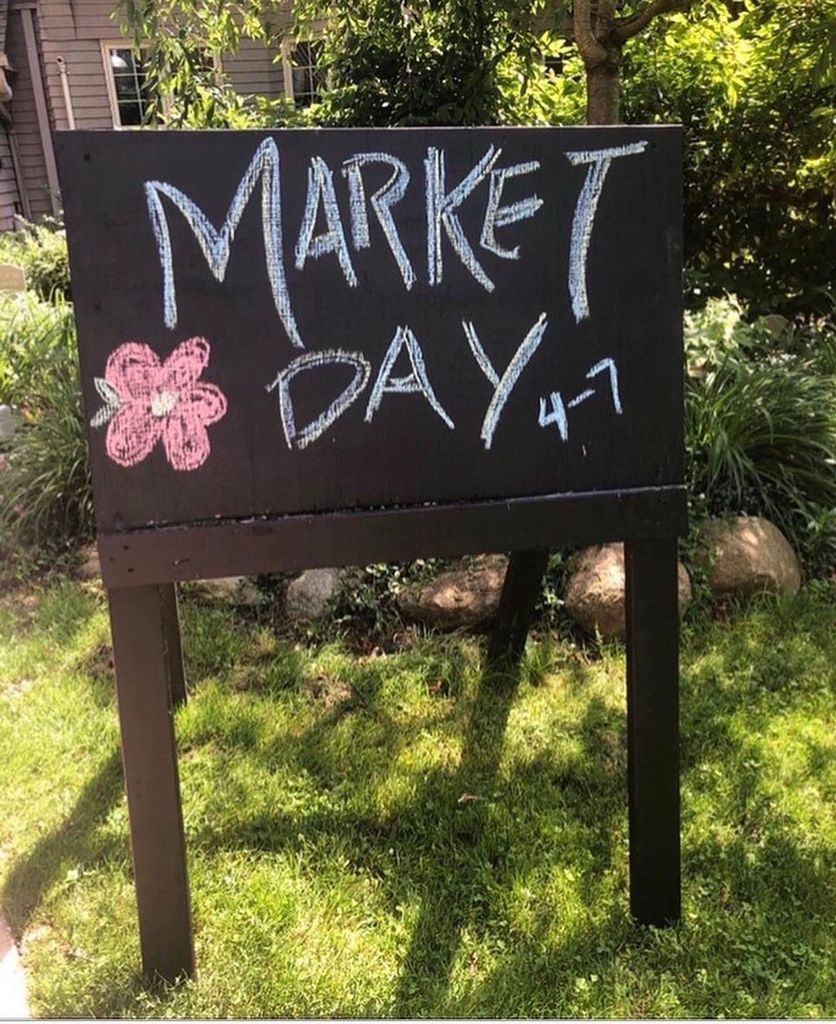 BAY DAYS 2022 starts tomorrow! Enjoy rides, carnival fare, local community booths, a car show and more! Thursday, June 30; Friday, July 1; Saturday, July 2; and Monday, July 4 from Noon-10:30 p.m. $20 one price ride ticket for all rides each day from Noon-5 pm.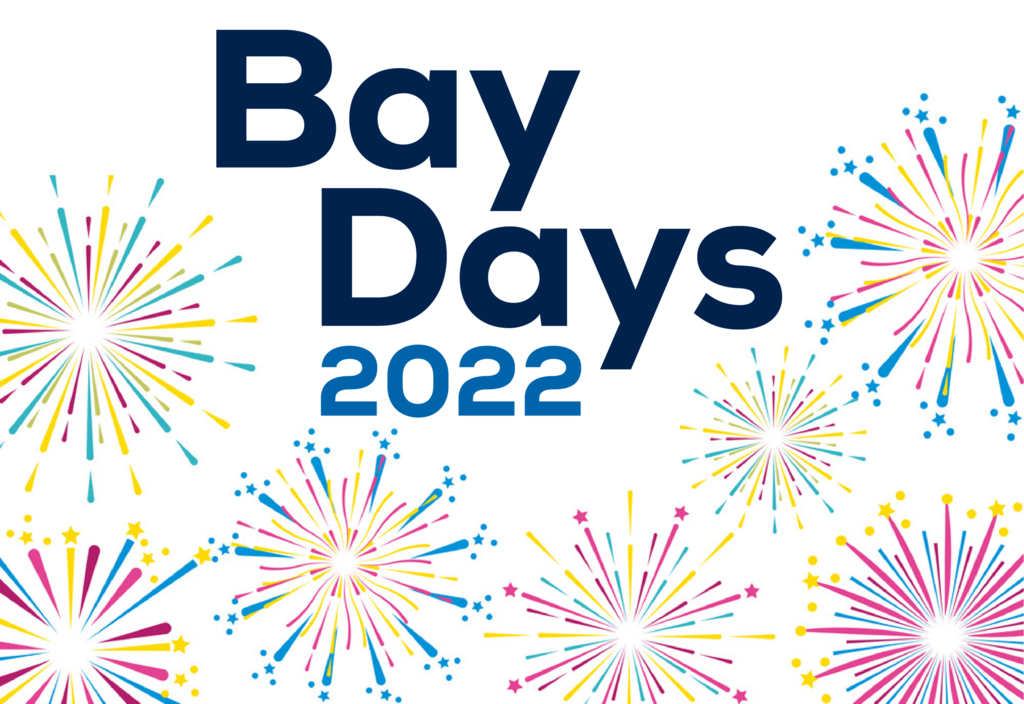 Congratulations to Bay Middle School Principal Mr. Aaron Ereditario, recently named Director of Human Resources and Operations for BVCSD. We know you will soar in this new role within our district. As Mr. "E" would say, "Get excited; it's a Great Day to be a Rocket!"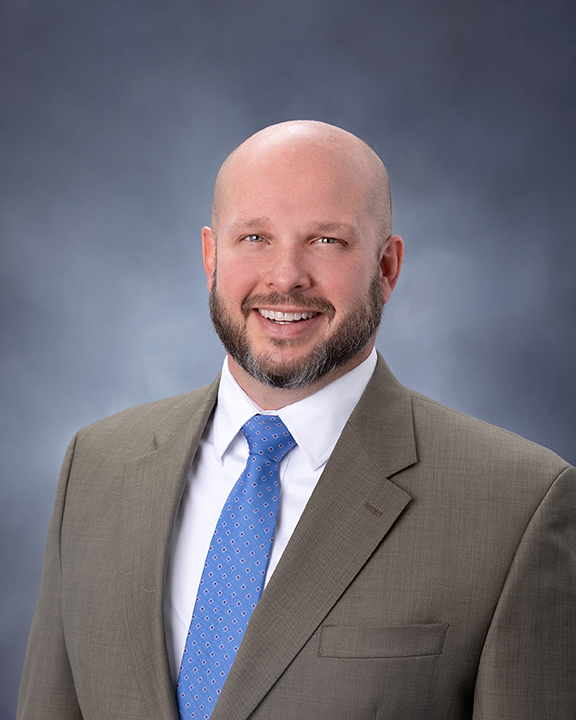 Congratulations to the Bay High School Marching Band and other BHS students who were nominated in a variety of categories for the Plain Dealer High School Standout On and Off the Field awards!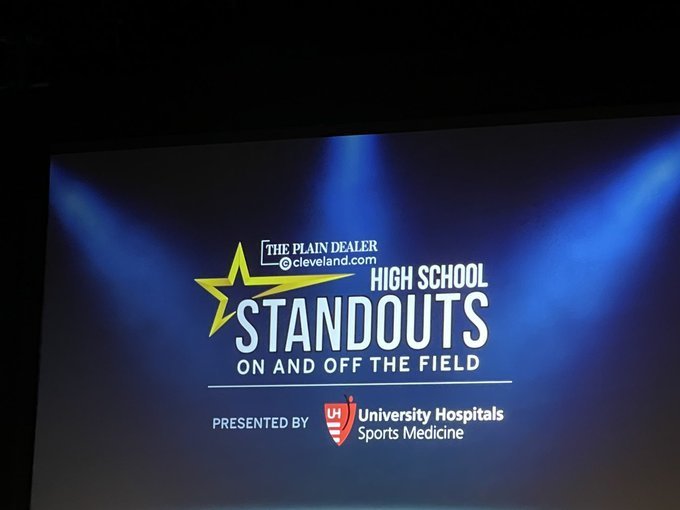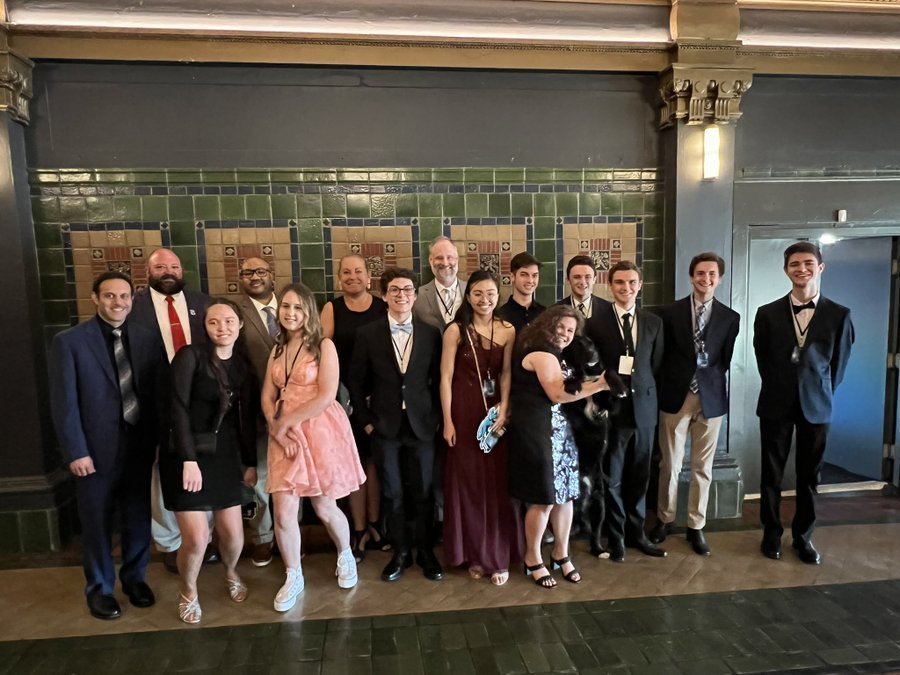 Thank you, Bay Village, for sharing your light and love this evening.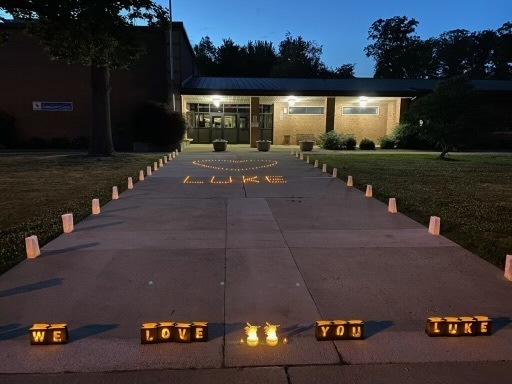 Celebrate 100 years of reading by participating in Cuyahoga County Public Library's summer reading program, going on now through August 14. Track your reading to earn prizes. Register online or in-person at our local Bay branch.
https://cuyahogalibrary.beanstack.org/reader365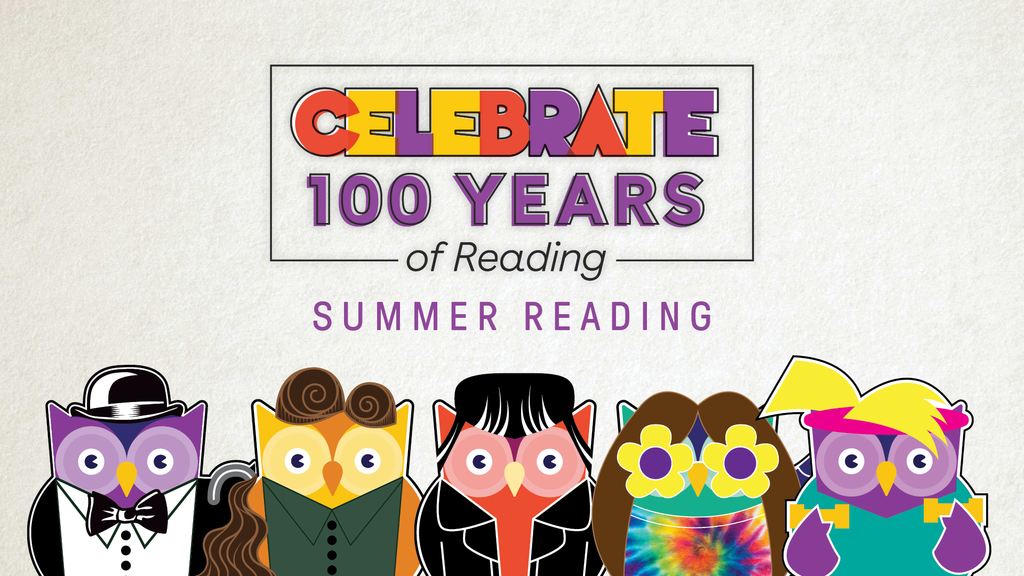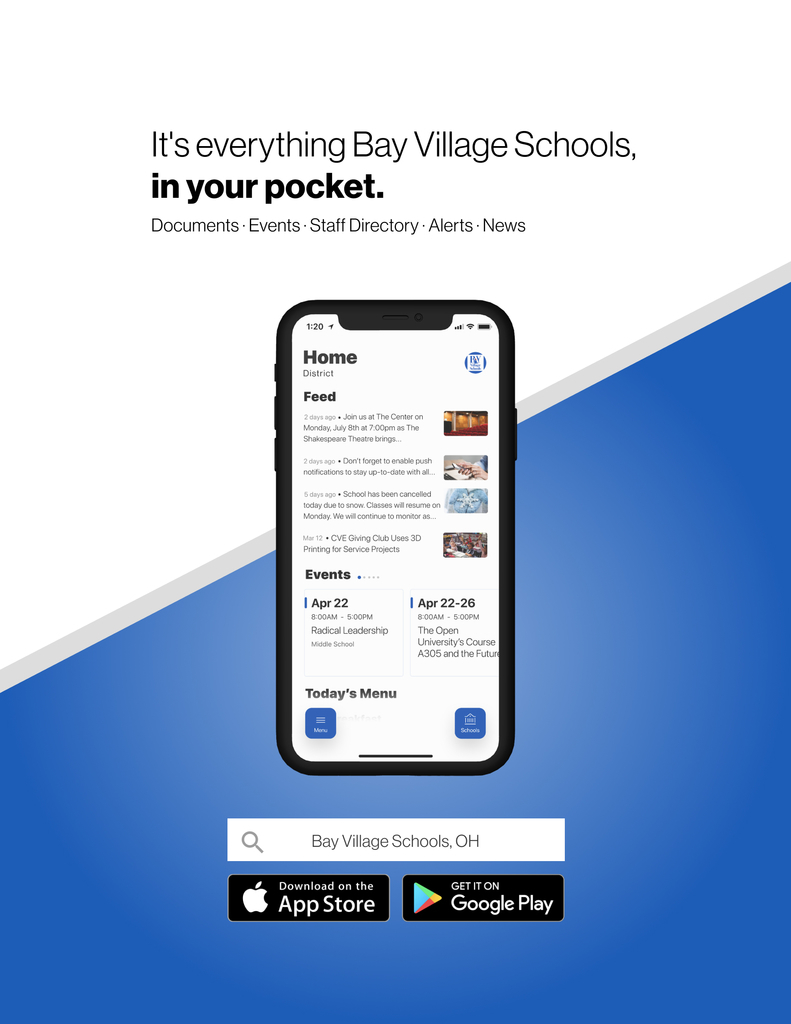 Attention Incoming Kindergarten Parents! Consider listening to these pre-recorded podcasts to help you and your new Norman Bee get off on the right foot this coming school year!
https://bit.ly/NormandyKinderBootcamp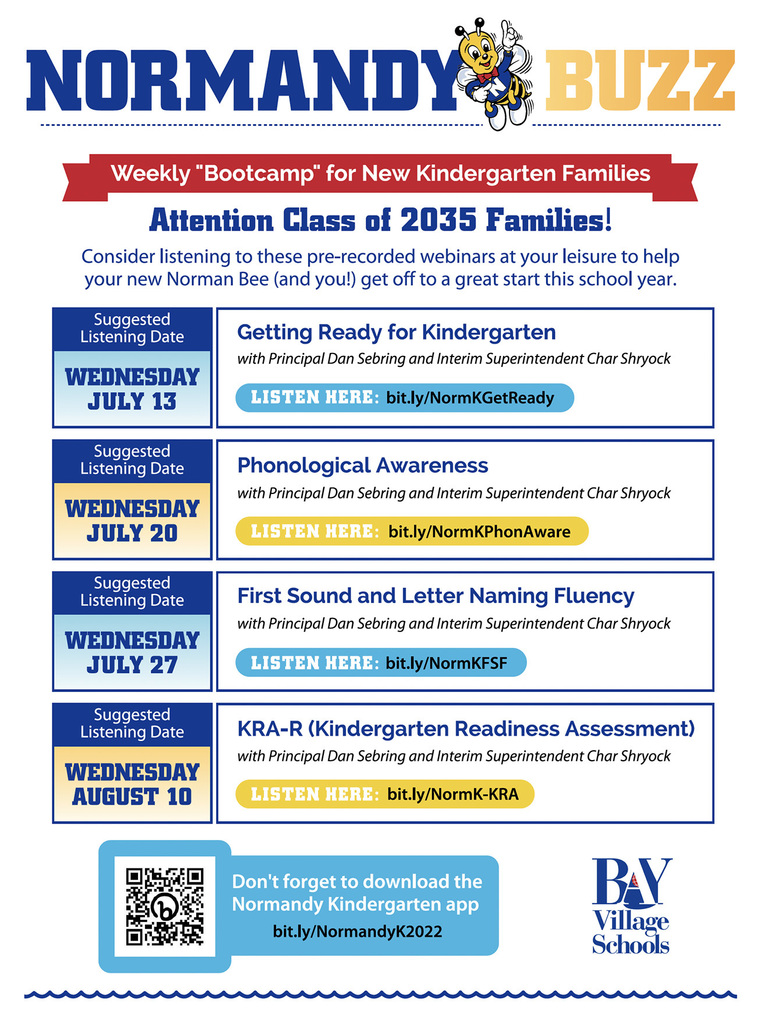 Friends of the Albright Family asked us to share info on "Luminaries for Luke" this Saturday, June 25 at dusk. Make your own luminaries and line your neighborhood to send out as much light as possible into the universe.

The summer solstice happened today at 5:13 a.m. Today is the longest day of the year, which occurs when the sun crosses its highest and northernmost points in the sky. Today marks the most sunlight we will receive all year.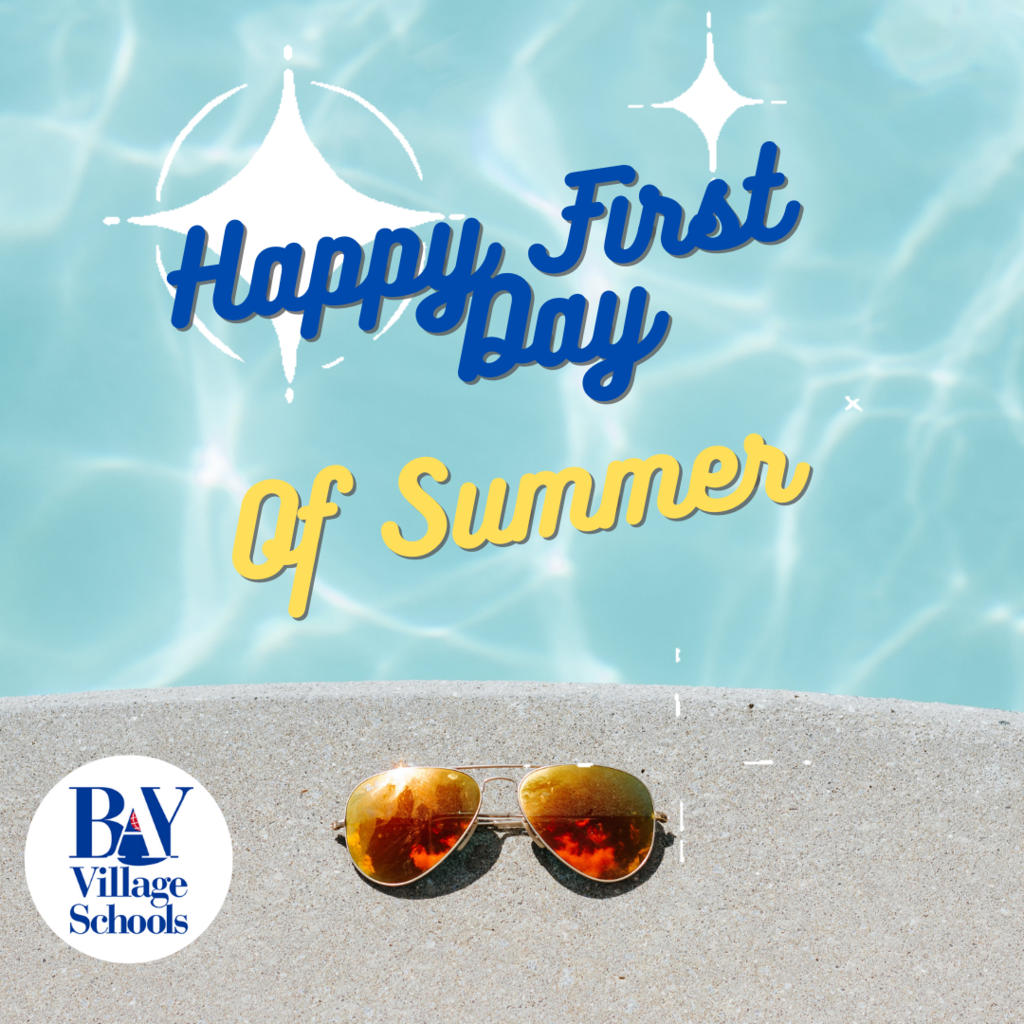 Here are a few ideas to take your summer activity list to the next level, while also sneaking in some engineering, biology and vocabulary lessons!

Today we celebrate Juneteenth, commemorating the emancipation of enslaved Black Americans. Juneteenth facts: 1. The holiday originated in Galveston, TX, & has been celebrated in other parts of the US since 1865. 2. This day was first recognized as a federal holiday last year.

BVCSD wishes all the Bee, Wolf and Rocket dads, fathers, grandfathers, papas and father figures a wonderful day!

Tomorrow, Saturday, June 18 is the Sabrina Noelle Foundation's Street Party Fundraiser from 4-8 p.m. at Reese Park/Clague Pkwy in Bay Village. Food trucks, live music, raffles and more!

It's National Flip Flop Day! Did you know: footwear similar to flip flops was used in the Stone Age? Early flip flops were made from papyrus leaf. Japan mass produced flip flops in 1945, when they first showed up in the US. And in the 60s, the term flip flop was first used here.